Sexy Funky Vocal & Soulful Disco/House
A little tester... Sexy funky vocal disco house music!
Related Podcasts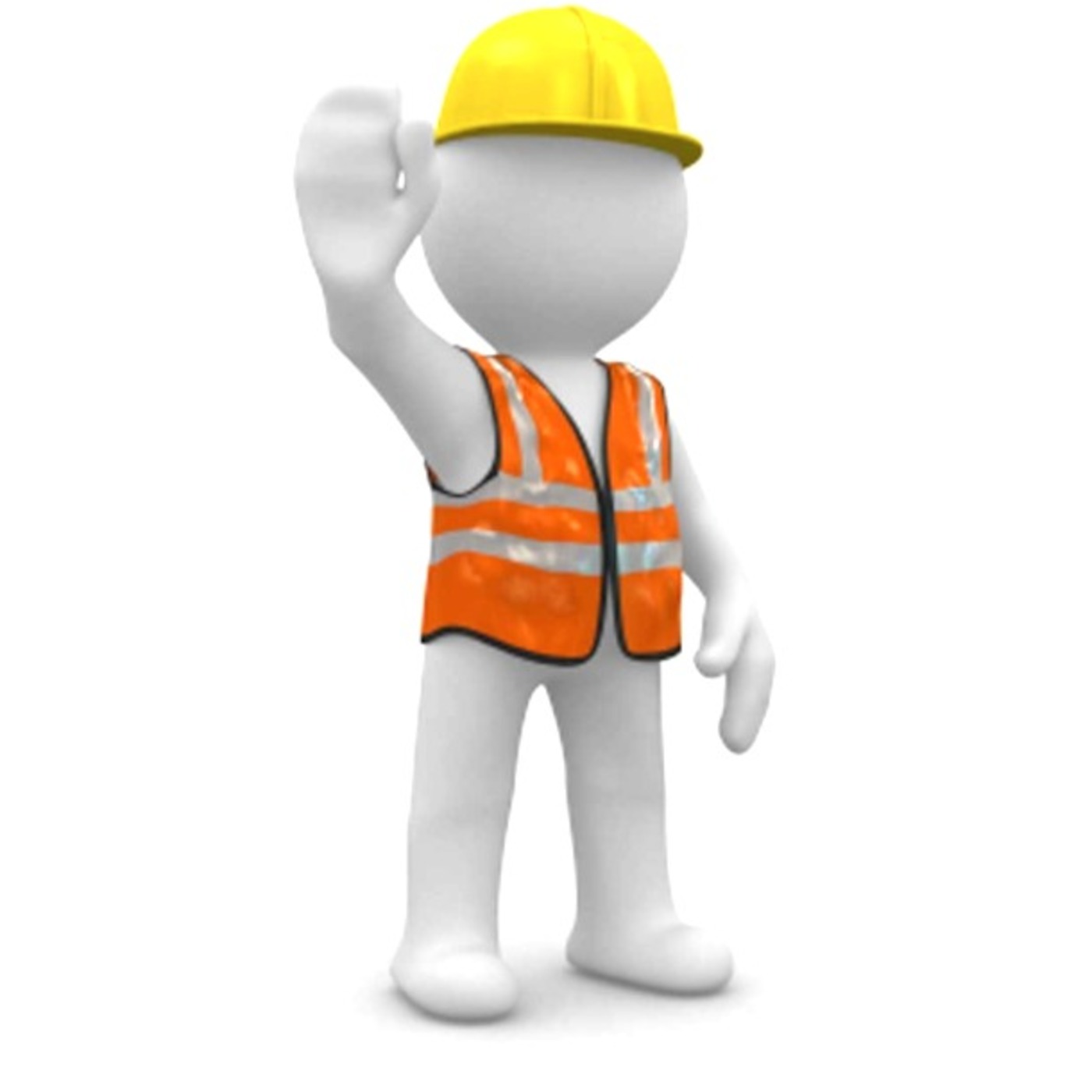 The usual mix of Sexy Funky Vocal Disco-House Tunes past and present... Sorry it has taken so long to post anything - been so busy, I hope it was worth waiting for... Especially for Ricardo!