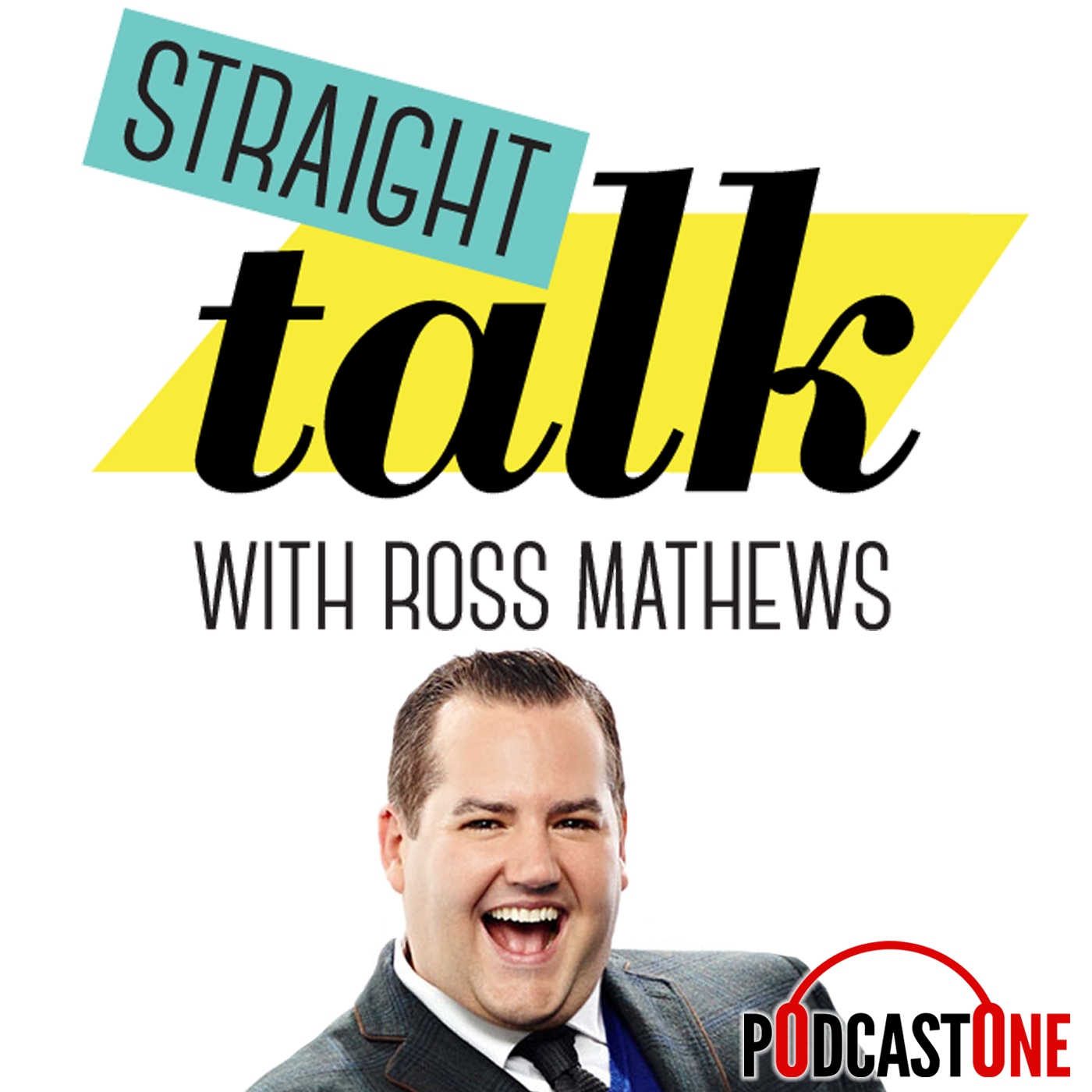 Straight Talk with Ross Mathews
Featuring Ross Mathews as the go-to guy for anyone who needs a BFF to give them guidance, direction or a good ole' slap in the face, Straight Talk (Advice & LOL's from the Gay Best Friend You Wish You Had and Know You Need) might be the most interactive podcast ever. Tackling relationships and dating, friendship and beyond, no topic is off limits or too taboo.
Tags
Related Podcasts
Grab your handcuffs and get comfortable for our longest and most outrageous episode to date. Dominatrix Hudsy Hawn stops by to teach Ross and the gang the phenomenon that is flogging then Ross is put to the test when the time comes to dominate Mark. Plus, comedian and Emmy Award-Winning writer Liz Feldman stops by to discuss her One Big Happy and battle one straight-talker to the theme show song death.