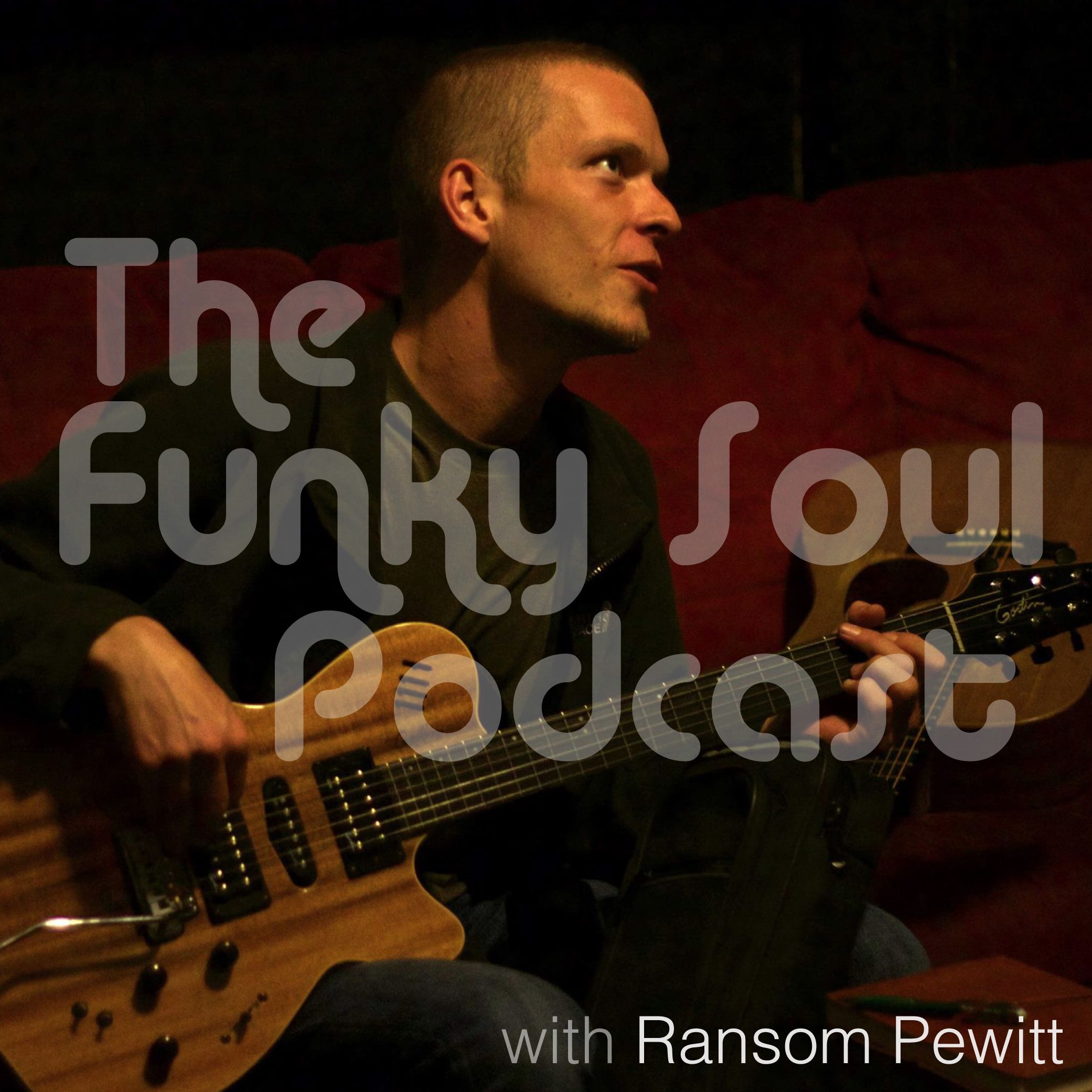 The Funky Soul Podcast
From my brain to yours - The Funky Soul Podcast is a new way to listen to music. It's free, it's easy, and it's funky.
Related Podcasts
Little Raine Band performs a brand new song at rehearsal, and I sit down with band-members Davis Little, Justin Sledge, and Devonte Hutchins (their previous drummer) for a very serious discussion about politics and the meaning of life. Follow @LittleRaineBand and visit www.littleraineband.com for more. As always - thanks for listening, and please subscribe!