The Shadows Radio
Every historic site has a story. Every story can grow in to legend. Join Rebecca and Cara as they dive into these legends to learn the true history of the historic sites and learn all of the ghostly history that brings these places to life! Highlighting historic sites around the world, we love haunted history! A paranormal Potpourri of amazing topics! Join us Monday nights at 9pm on Para-X and we'll see you ... in the Shadows!
Related Podcasts
The Shadows Radio navigateright Episode
Scientific explanations of Paranormal Phenomenon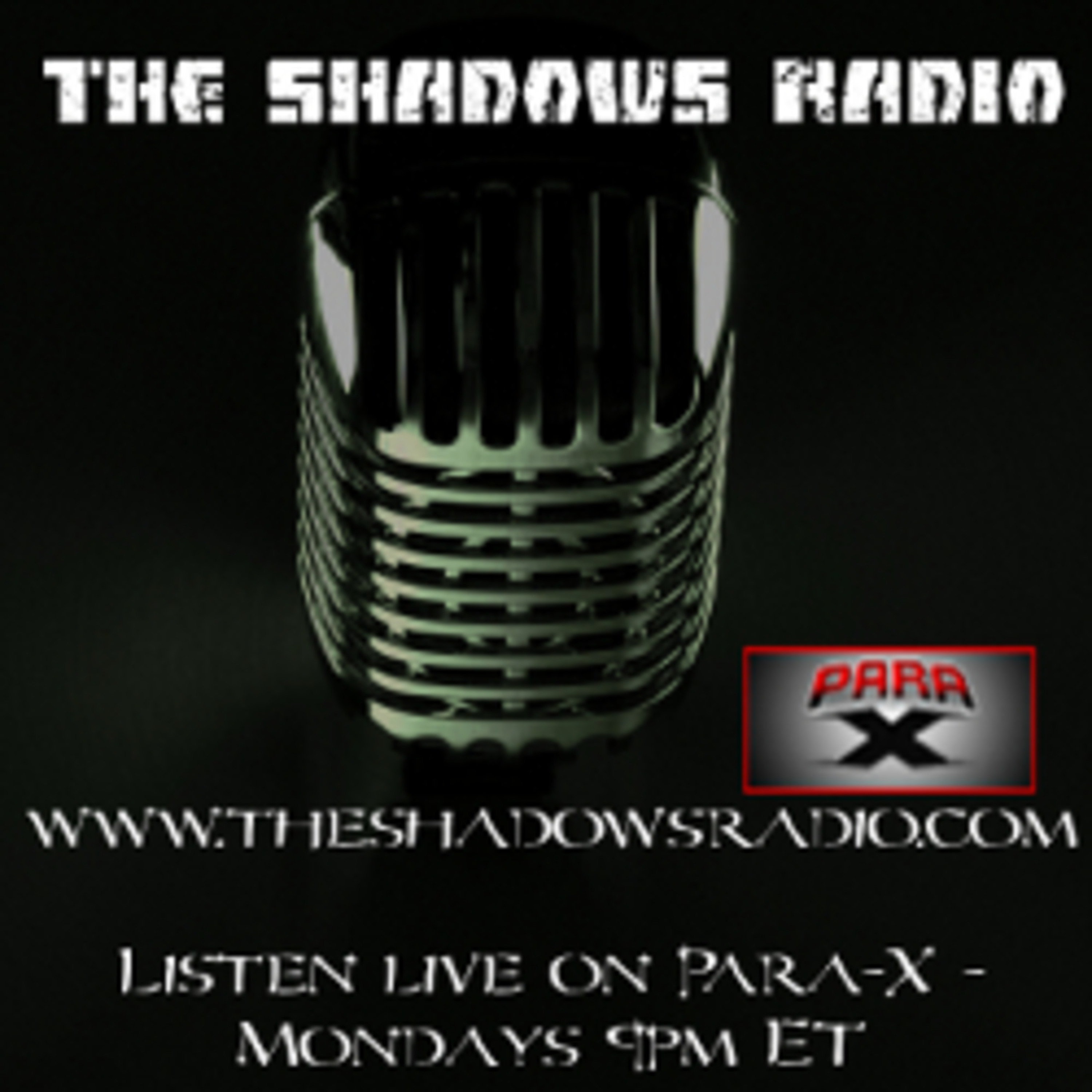 Science always giving us reasons why paranormal phenomena can be explained away. Rebecca took a look at some of these reasons and shared her own opinions on what makes sense and what is just science stretching for reasons.