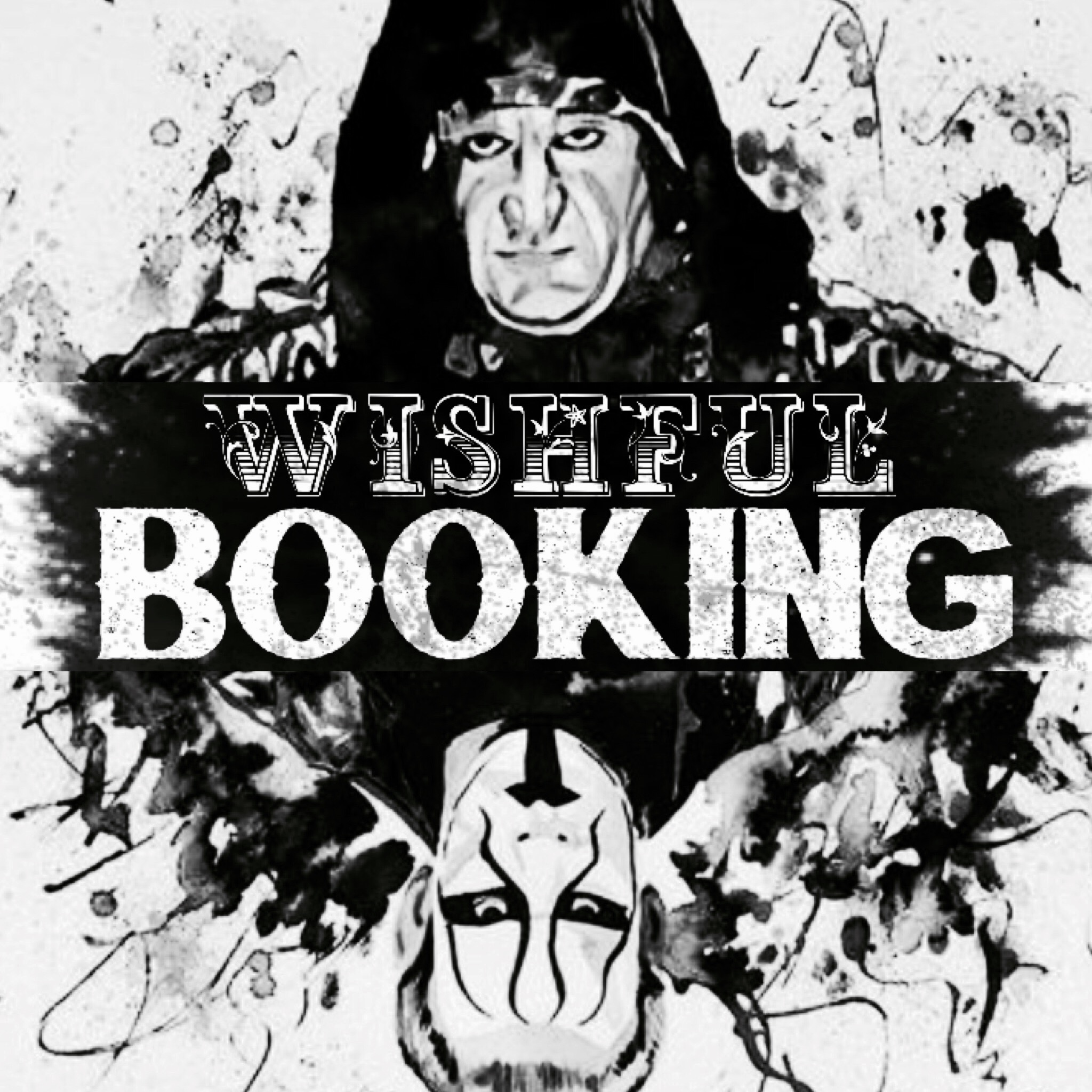 Wishful Booking
Longtime impassioned fans discuss the current WWE landscape focusing specifically on what we would do differently.
Related Podcasts
Money In the Bank predictions + some wishful booking that we make a briefcase for ;-D Share & subscribe!
Follow & interact on twitter:
@WishfulBooking @meupto11 @DrMorecraft
Like us on fb: @WishfulBooking
Email in: [email protected]
Special thanks to artist Band of Skulls for the song "That's My Trouble" from the album Love Is All You Love (Used w/o permission)
Find out more on the Wishful Booking website.
This podcast is powered by Pinecast.