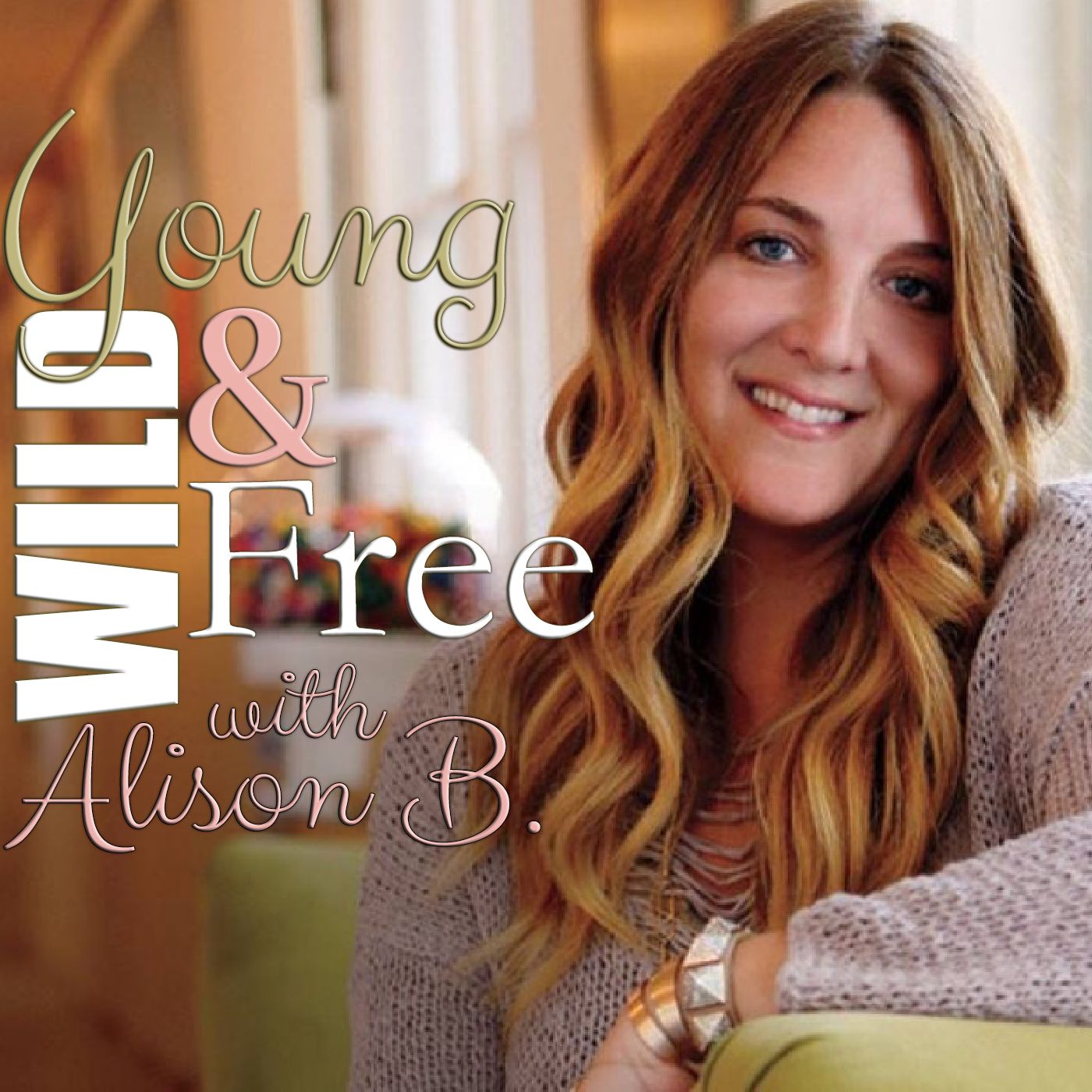 Young Wild & Free with Alison B.
Girl Talk, Pillow Talk, Real Talk. Alison Brettschneider from @25Park is honest and tells it like it is giving you tips for Fashion, motherhood, and everything in between. You will cry and you will laugh with every episode.
Related Podcasts
Play Latest Episode:
Title: Alison B from @25Park Honors Wrongful Conviction Day with Interview of Marcellus Williams Jr.
October 6th, 2018
@25Park entrepreneur Alison Brettschneider speaks passionately about wrongful convictions and how prominent they are in our justice system. She interview… Go to Episode
October 6th, 2018
@25Park entrepreneur Alison Brettschneider speaks passionately about wrongful convictions and how prominent they are in our justice system. She interview… Go to Episode
April 24th, 2017
Alison tackles topics close to her heart and on her mind in the present moment. She shares her opinions from what to allow your kids to watch, she talks… Go to Episode
April 19th, 2017
Alison talks about standing up for what is right. Bullying is wrong and it destroys so many lives....Stop the Hate, Stop the Bullying.... Fight against… Go to Episode