YOUR BUSINESS MONSTER
The podcast, the videos, the people, the content, the marketing, the movement will be raw, unedited, authentic and will move, flow, adapt, evolve and grow into a living and breathing business monster.

We will interview key business players about their ideas, their business, their philosophies, their lives and bring that together creating a blue print for the future leaders follow.

As the blueprint grows we will take a fledgeling big idea and document the process, the blood, the guts , the highs the lows and every ounce what it takes to make a business in the current economy with the tools of today our society has to hand.

This is business monster, creating a movement to to improve the business world.
Related Podcasts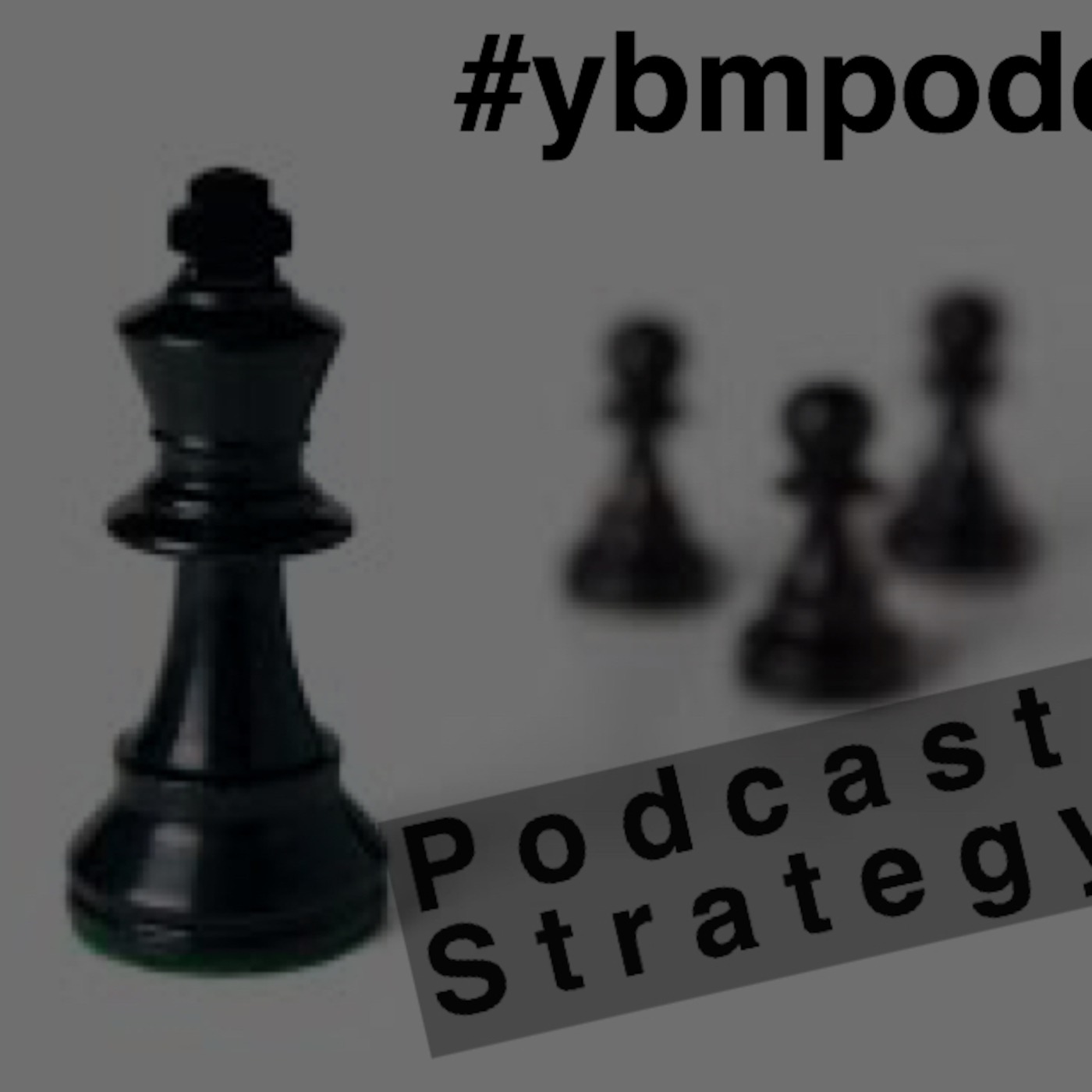 In this episode we discuss how to make your social campaigns more efficient using the IF app, using Pinterest to find the best fit for our Social enterprise business plan & howe we used it to start to create our strategy.

IF APP
As a new or existing business owner it's essential that part of your marketing strategy optimises your online presence, IF app enables you to create your content on a native platform, for example instagram, this will replicate the post in other social sites like Linkedin, Facebook & Twitter. The combination of social sites you decide to post to is referred to as recipies within the app. Outside of these key functions we have not explored any other features but feel free to join the discussion on our Facebook, Medium, iTunes or head over to the YBM website.

Your Business Monster is now at the business planning stage, deciding that a social enterprise would be the most suitable model due to our end goals. This decision provided the basis for our search. Mike suggested Pinterest was a good place to source our information and i'll admit being a Pinterest virgin I thought it was for soft furnishings and candle gardens ! Im now informed that beneath the images of pretty much everything, lies web links and endless information for whatever you need to reference.
Finally we hit upon a format that looked like the best fit for the project, content was submitted by Dave Lavinski who is a serial entrepreneur and contributor for Forbes. Surprisingly his book "start at the end" bears a startling resemblance to the methods we have used to get to this point by reverse engineering the plan, and taking the action steps toward achieving the end goal !

The Your Business Monster executive summary was really easy to write, the end goal is clearly defined and we visualise the project adding value and solving problems across a wide range of businesses by simply providing good content and an online community.

We brought the summary to life by demonstrating sustainability, scalability and sharing key unique success factors. We have since applied (SSE) School for Social Entrepreneurs to source funding for Your Business Monster.

Feel free to comment on our socials using the hyperlinks on this page
Dave & Mike
Your Business Monster