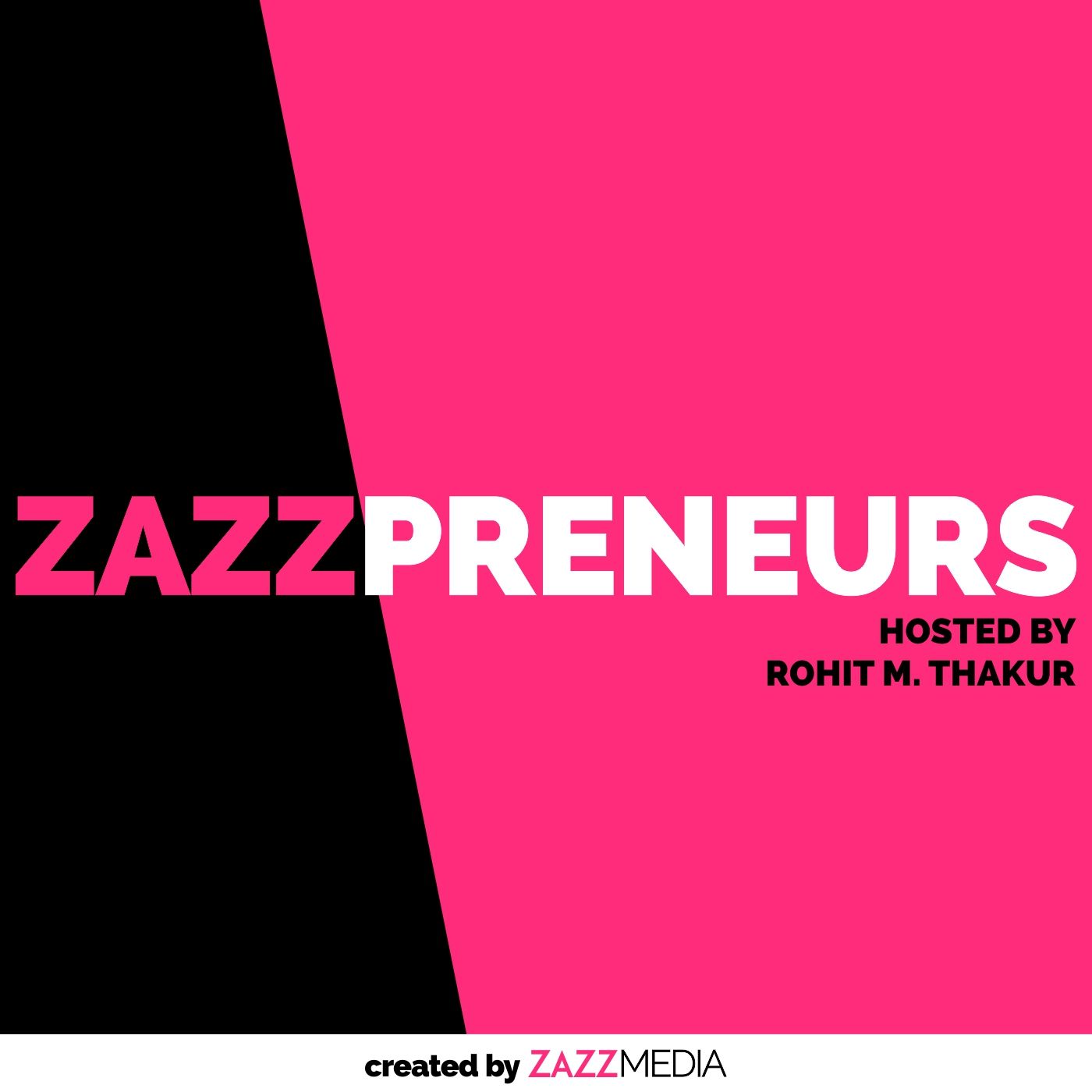 Zazzpreneurs - Success Stories
Bi-weekly, Zazzpreneurs brings you the success stories from the worlds of business, sports, entertainment, music, style and other industries; and rare insights in the lives of the do-ers: their journey, their struggles, their inspiration, their hustle and the grind. They will help answer some of the questions that every one of us has. How do you chase your dreams? How do you start? How do you overcome failures? How do you attain success from scratch in the field of your choice? This podcast is the first step forward towards inspiring YOU, that YOU can do it too.
Related Podcasts
Winning the title of Best Pizzeria at the Times Food and Nightlife Awards 2019, we discuss with Chef Manan Maheshwari (Baked and Wired Pizzeria, Pune) what inspired him to this field and the story behind the creation of the 28" and 60" Pizzas. We also find out about his hardships and challenges in the food industry.