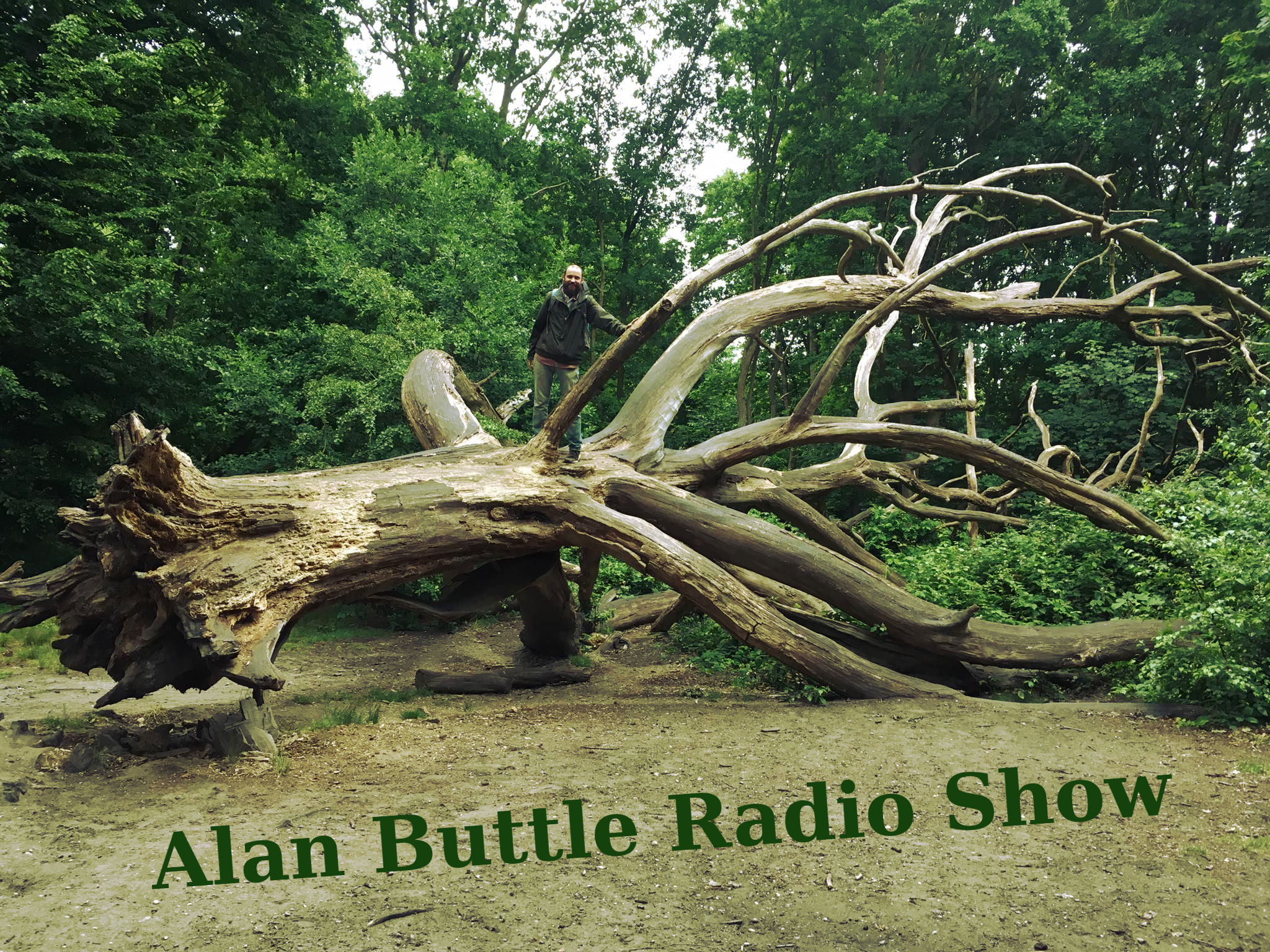 Alan Buttle Radio Show
I share my thoughts and research into a multitude of issues.

If anyone would like to contact me about the show, feel free to email me on [email protected] Thank you.
Related Podcasts
In this episode I firstly discuss the latest Brexit development of Boris Johnson suspending parliament and the public reaction to it. Then i discuss the burning Amazon rainforest story and an article which makes the connection between "the Rebbe" Rabbi Menachem Mendel Schneerson and Brazilian President Jair Bolsonaro. I continue to discuss the "climate change" agenda and my analysis of political tactics employed by the international establishment.

Express - "Now Labour hard-left target the QUEEN and demand uprising at Buckingham Palace" - https://www.express.co.uk/news/politics/1171916/brexit-news-boris-johnson-prorogue-parliament-protest-queen-buckingham-palace-momentum

Breaking Israel News - "Messianic Connection: The Rabbi, Netanyahu and Bolsonaro" - https://www.breakingisraelnews.com/119916/messianic-rabbi-netanyahu-bolsonaro/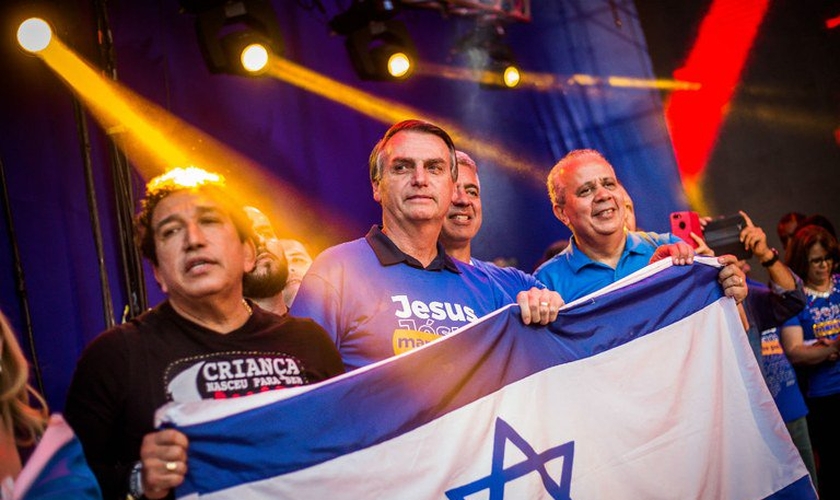 Eurofolk Radio: http://eurofolkradio.com/
Mami's Sh*t: http://grizzom.blogspot.com/

Email: [email protected]