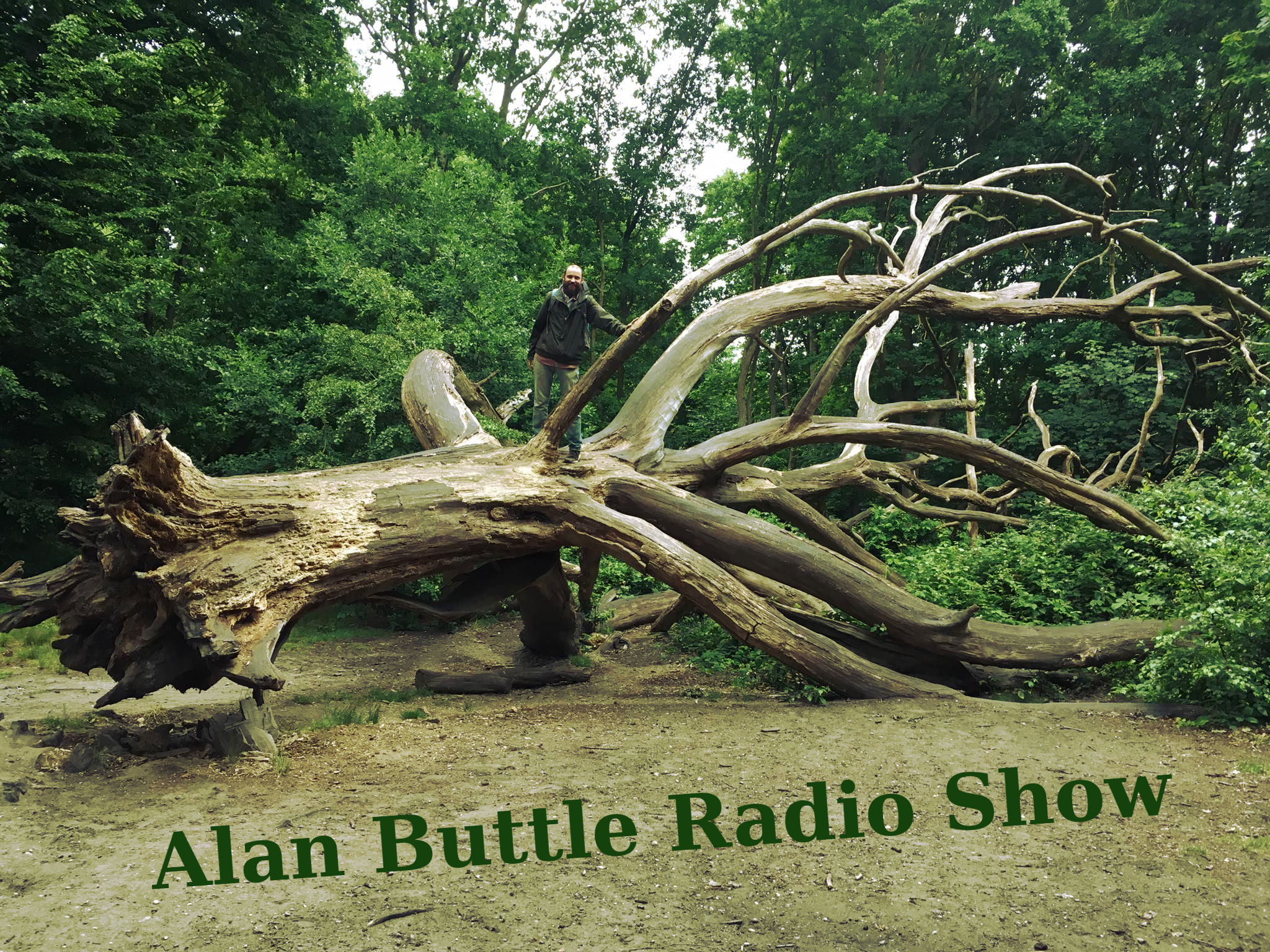 Alan Buttle Radio Show
I share my thoughts and research into a multitude of issues.

If anyone would like to contact me about the show, feel free to email me on [email protected] Thank you.
Related Podcasts
Alan Buttle Radio Show navigateright Episode
Hour 9 - Veganism, simplistic moral issues, public's obsession with words, controlled "opposition".
In this episode I discuss the rise of veganism, a demonstrably Jewish agenda, and I speculate on the reasons for this. I also discuss how the rise of veganism is masking an otherwise moral decay going on in Western society, the obsession with words, and pseudo-opponents to Jewish agendas like Jordan Peterson and Tommy Robinson.
The JC - Rabbis call on Jews to adopt veganism: https://www.thejc.com/news/uk-news/rabbis-call-on-jews-to-adopt-a-vegan-diet-1.445042
Lots of damning information on Jordan Peterson: https://zigforums.com/thread/11591082/politics/jordan-b-peterson-s-connections-to-the-un-soros.html
To connect with me on gab: https://gab.ai/alanbuttle

If anyone would like to contact me about the show, feel free to email me on [email protected]