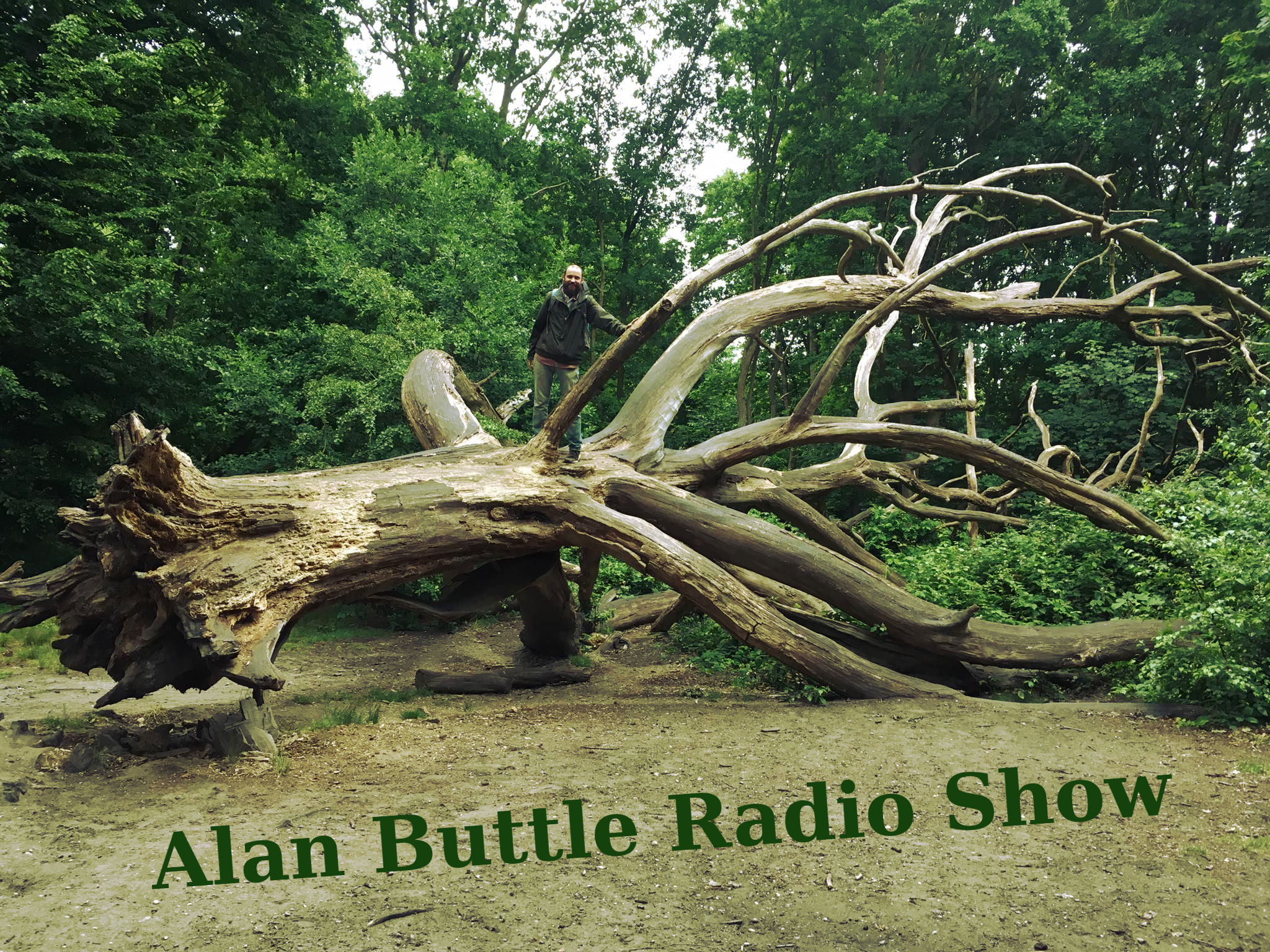 Alan Buttle Radio Show
I share my thoughts and research into a multitude of issues.

If anyone would like to contact me about the show, feel free to email me on [email protected] Thank you.
Related Podcasts
Alan Buttle Radio Show navigateright Episode
Hour and a half 21 - Anne Hamilton-Byrne and "The Family", Julian Assange, Wikileaks, Notre Dame Fire
In this 90 minute episode, to fit with my slot on Eurofolk radio (http://eurofolkradio.com), i discuss Australian child experimentation project "The Family", disguised as a religious cult, run by Anne Hamilton-Byrne and how it connects to Julian Assange. I then discuss Julian Assange's and Wikileaks's numerous present day connections, and finish with a brief review of the recent Notre Dame fire and its aftermath, with special guest Maria.

Email: [email protected]