Ambassador Talks
A podcast ministry of Ambassador Baptist Church, Hudson, NC. We talk current events, Theology, and much more! Join the discussion.
Related Podcasts
Ambassador Talks navigateright Episode
"The Heretic": Rob Bell and the Definition of Human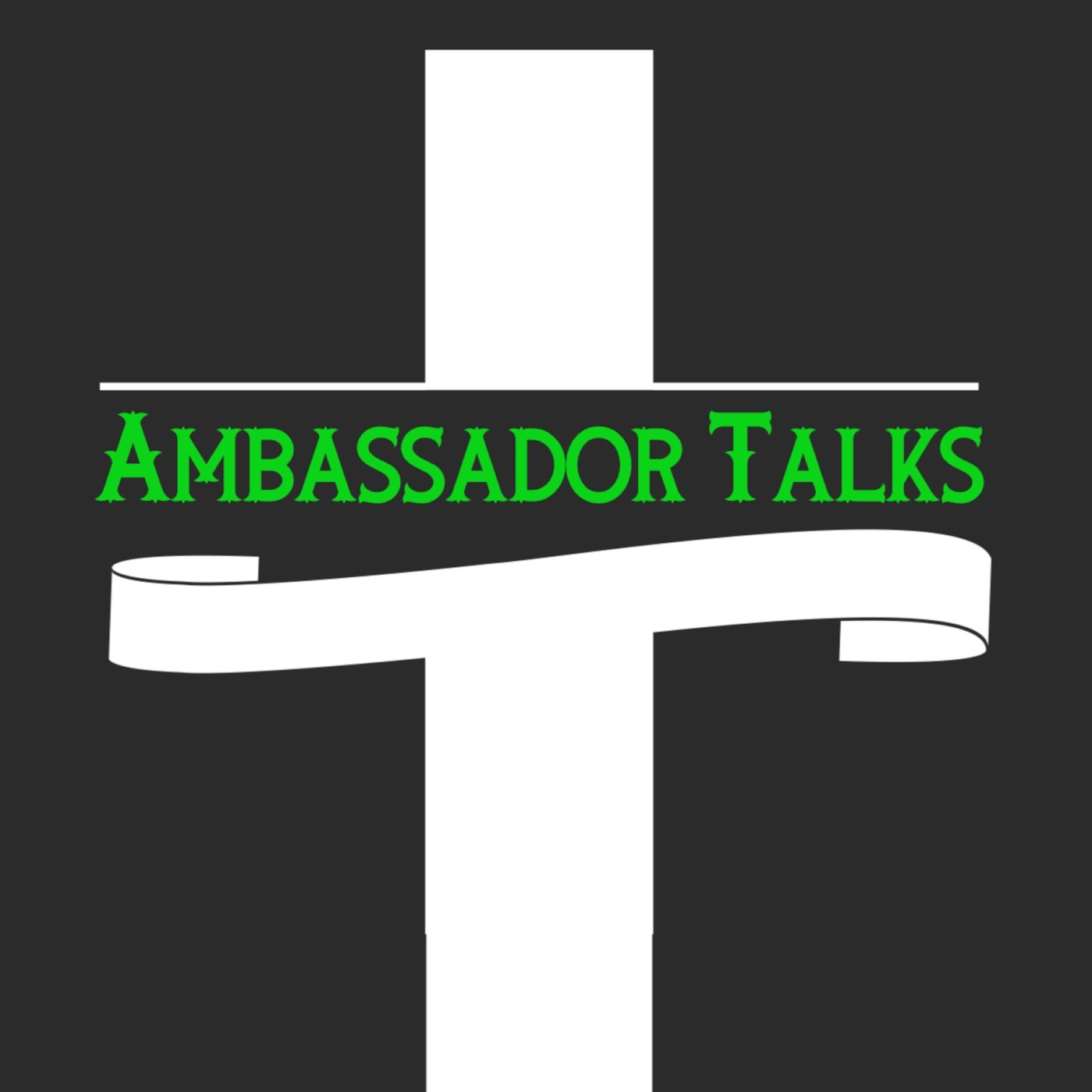 On this episode of AT, we discuss a man that was very polarizing a couple years ago, but is coming into the spotlight again. A documentary called "The Heretic" is being made about Rob Bell. He claims to be furthering the message of Christ, but is this the Gospel we recognize? Join us for a great discussion here.