Ambassador Talks
A podcast ministry of Ambassador Baptist Church, Hudson, NC. We talk current events, Theology, and much more! Join the discussion.
Related Podcasts
Ambassador Talks navigateright Episode
The Pope, The Church, and The Reality of Hell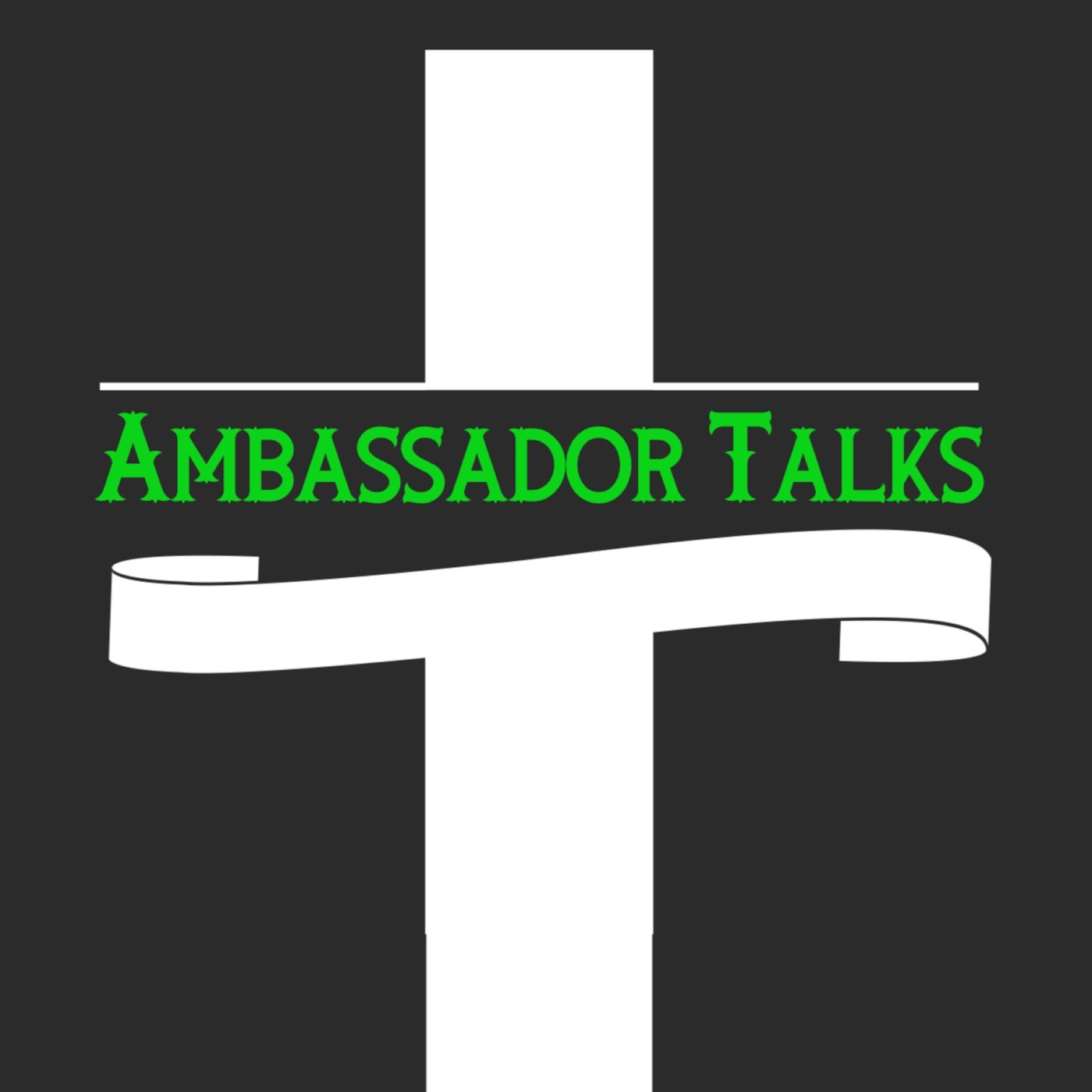 Just last week, some proverbial waters were stirred with a very controversial article, written with quotes from Pope Francis. Is hell real? Would God actually send people there? We talk all this and even what other religions say and believe about hell.