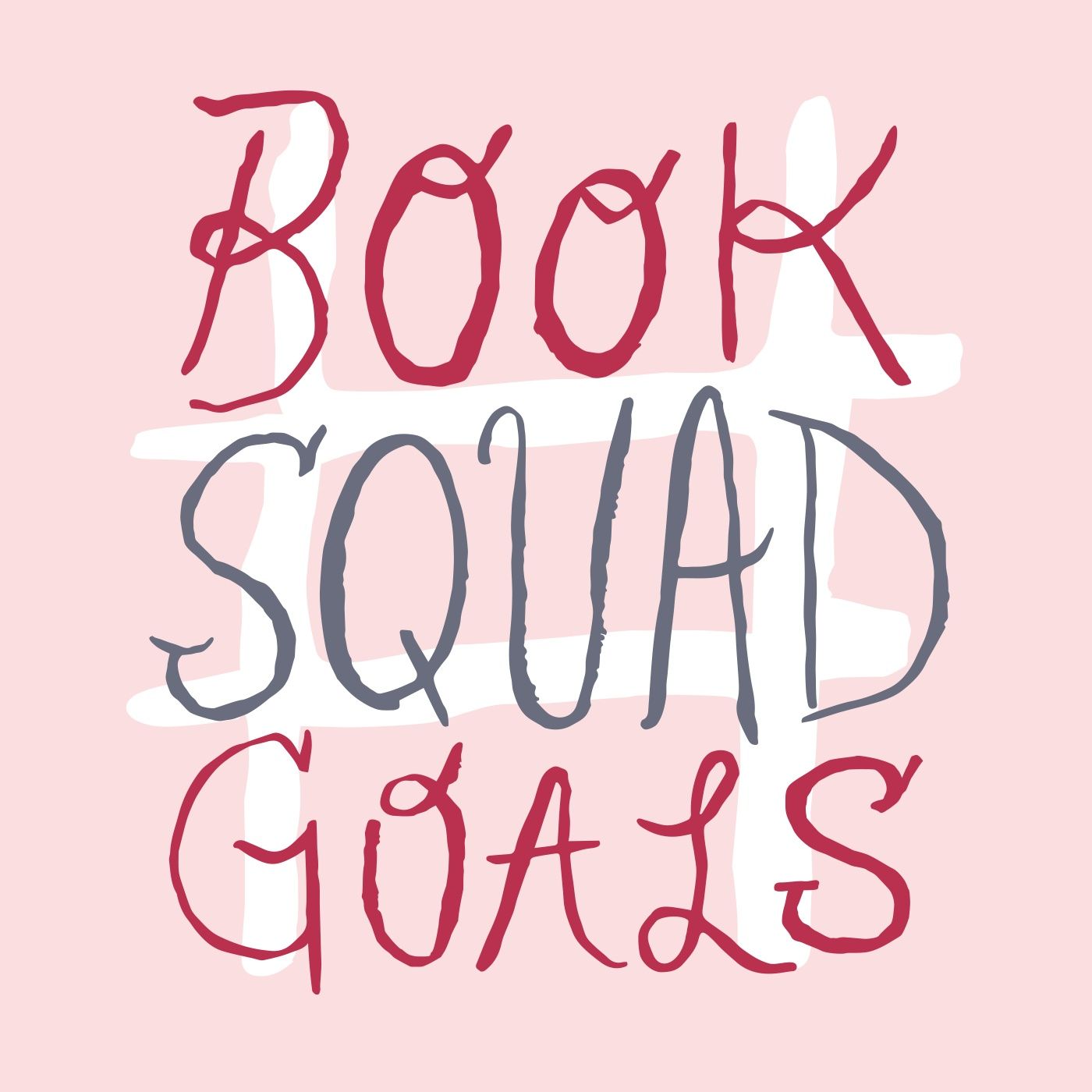 #BookSquadGoals
Looking for a book club but don't have time to squeeze real-life meetings into your schedule? Join Book Squad Goals and listen in as we discuss a book a month, plus pop culture and dogs and cats, of course. It's the book club for your ears!
Related Podcasts
Play Latest Episode:
Title: Othersode #43: Phantom of the Suburbs / Hamilton!
July 27th, 2020
Join us *in the room where it happens* to talk about "Hamilton," the 2015 hit Broadway musical that recently became available to stream on Disney+! We… Go to Episode
July 13th, 2020
Join the #BookSquad—and special returning guest Said!—for our discussion of The Water Dancer by Ta-Nehisi Coates. We talk about memory and storytelling,… Go to Episode
June 29th, 2020
As the United States enters the sixth week of national protests over the brutal police murders of unarmed Black people, we thought it best to interrupt… Go to Episode
June 15th, 2020
We're off to sunny, sweaty Florida to talk about "Mostly Dead Things," the debut novel by Kristen Arnett. We discuss taxidermy, the characters,… Go to Episode