Buying or Selling a Business with Aaron Muller
Aaron Muller is a serial entrepreneur who owns 8 companies. As the founder and president of Advantage Commercial Brokers, Aaron has sold over 130 companies and facilitated over 45 SBA loans for his clients. Aaron Muller is an authority on the topic of buying and selling businesses with revenues of $20 million and under.
Related Podcasts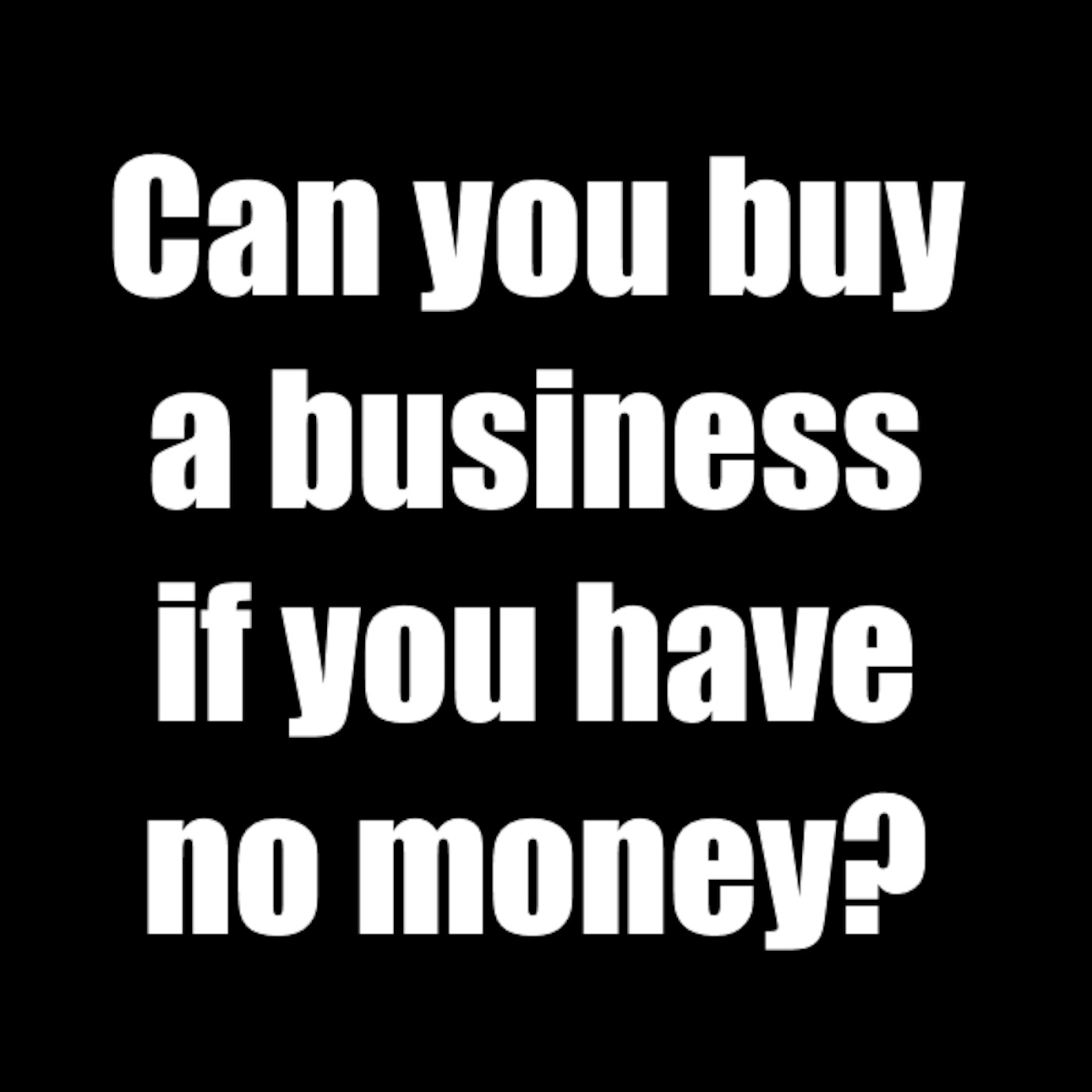 Here's a common question: What if you want to buy a business but you are short on funds? What if you have bad credit? In this video, Aaron Muller shares how he was able to purchase a business even when he had bad credit and was low on money.
Download Aaron's free e-book for business buyers: http://www.acbrokersinc.com
Follow Aaron on Twitter for daily quotes: http://www.twitter.com/AaronMuller73
Join Aaron's fans on Facebook: http://www.facebook.com/aaronmullerfan