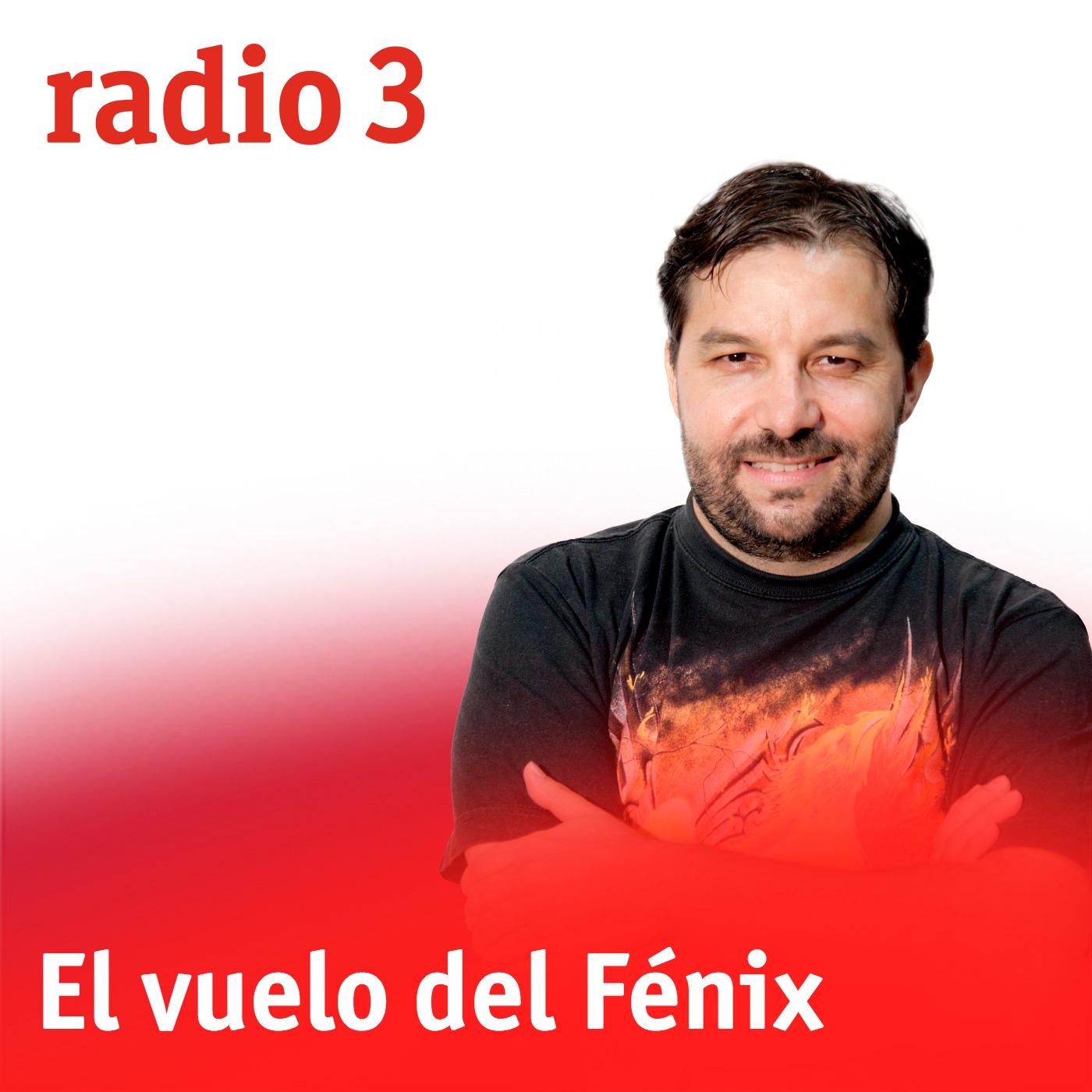 El vuelo del Fénix
"El vuelo del Fénix" pretende que el heavy metal vuele alto en Radio 3. Es un viaje sin retorno al reino de las melodías encantadas. Cada programa abrimos las alas para tocar diferentes estilos dentro del heavy: black, doom, death, metal melódico, trash... Recordaremos a las grandes bandas de todos los tiempos pero también buscaremos los nuevos grupos que están emergiendo.
Related Podcasts
El vuelo del Fénix navigateright Episode
El Vuelo del Fénix - Estreno Raven's Gate y Gate Doors - 30/10/19
Hoy escuchamos: Raven´s Gate- Incubus wrath, Rage- Let them rest in peace, Running Wild- Crossing the blades, The Dark Element- The pallbearer walks alone, Rob Halford- Donner and blitzen, Biff Byford- Welcome to the show, Dragonfly- Sólo depende de ti, Quiet Riot- In the blood, Gate Doors- Parabellvm, Lacuna Coil- Reckless, Somas Cure- Kelt, Lindemann- Ich Weiss es nicht, Eternal Psycho- See the light.