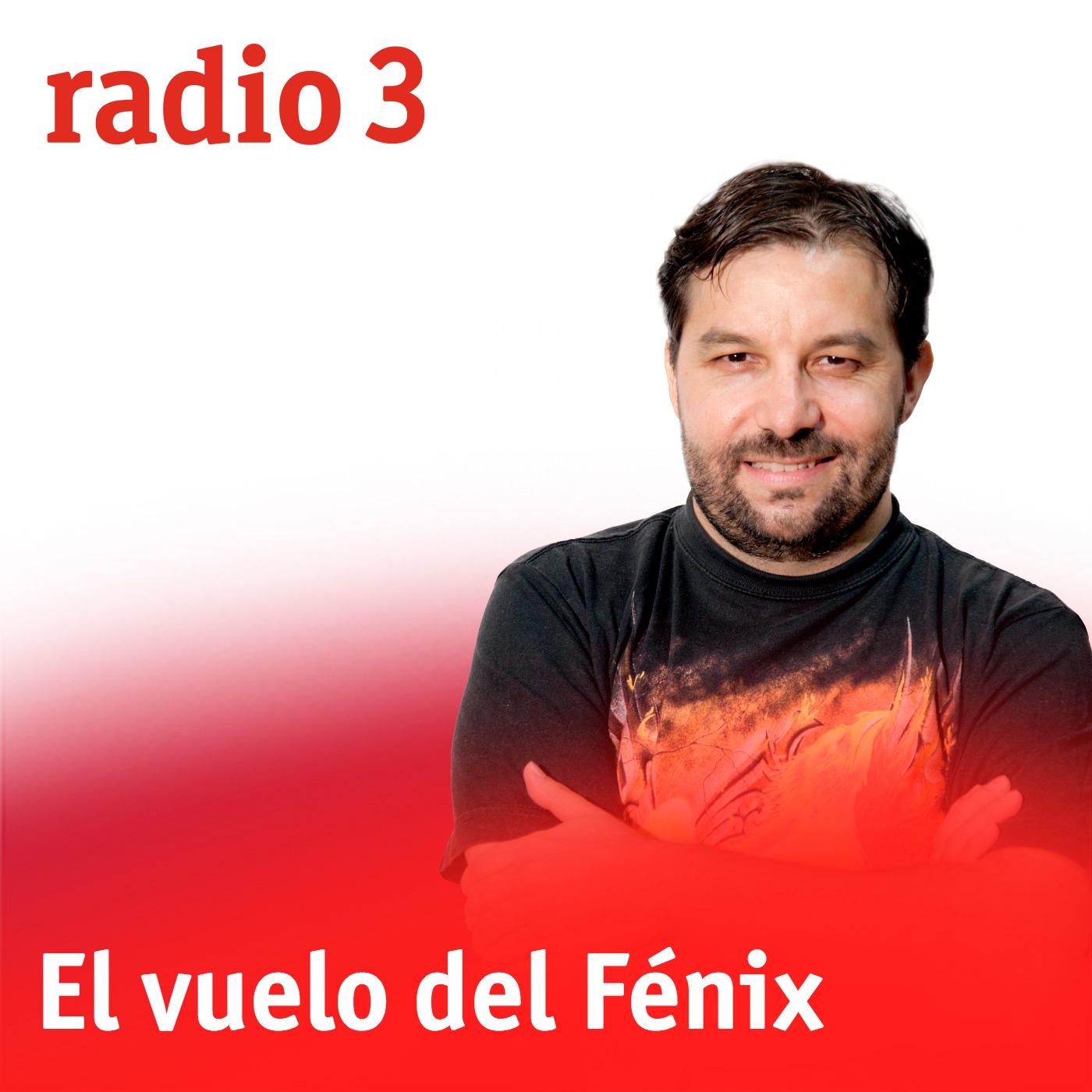 El vuelo del Fénix
"El vuelo del Fénix" pretende que el heavy metal vuele alto en Radio 3. Es un viaje sin retorno al reino de las melodías encantadas. Cada programa abrimos las alas para tocar diferentes estilos dentro del heavy: black, doom, death, metal melódico, trash... Recordaremos a las grandes bandas de todos los tiempos pero también buscaremos los nuevos grupos que están emergiendo.
Related Podcasts
El vuelo del Fénix navigateright Episode
El Vuelo del Fénix - European Metal Festival Alliance - 03/08/20
Hoy escuchamos: Sabaton- Fields of Verdun, Evergrey- A secret Atlantis, Avatar- Silence in the age of apes, Battle Beast- The golden horde, Unleash The Archers- Abyss, Dee Snider- Prove me wrong, Dead Lord- Evil always wins, Lèpoka- Contra viento y marea, Alien Weaponry- Kai tangata, Angelus Apatrida- Martyrs of Chicago, Bury Tomorrow- More than metal, Rotting Christ- Fire, god and fear.