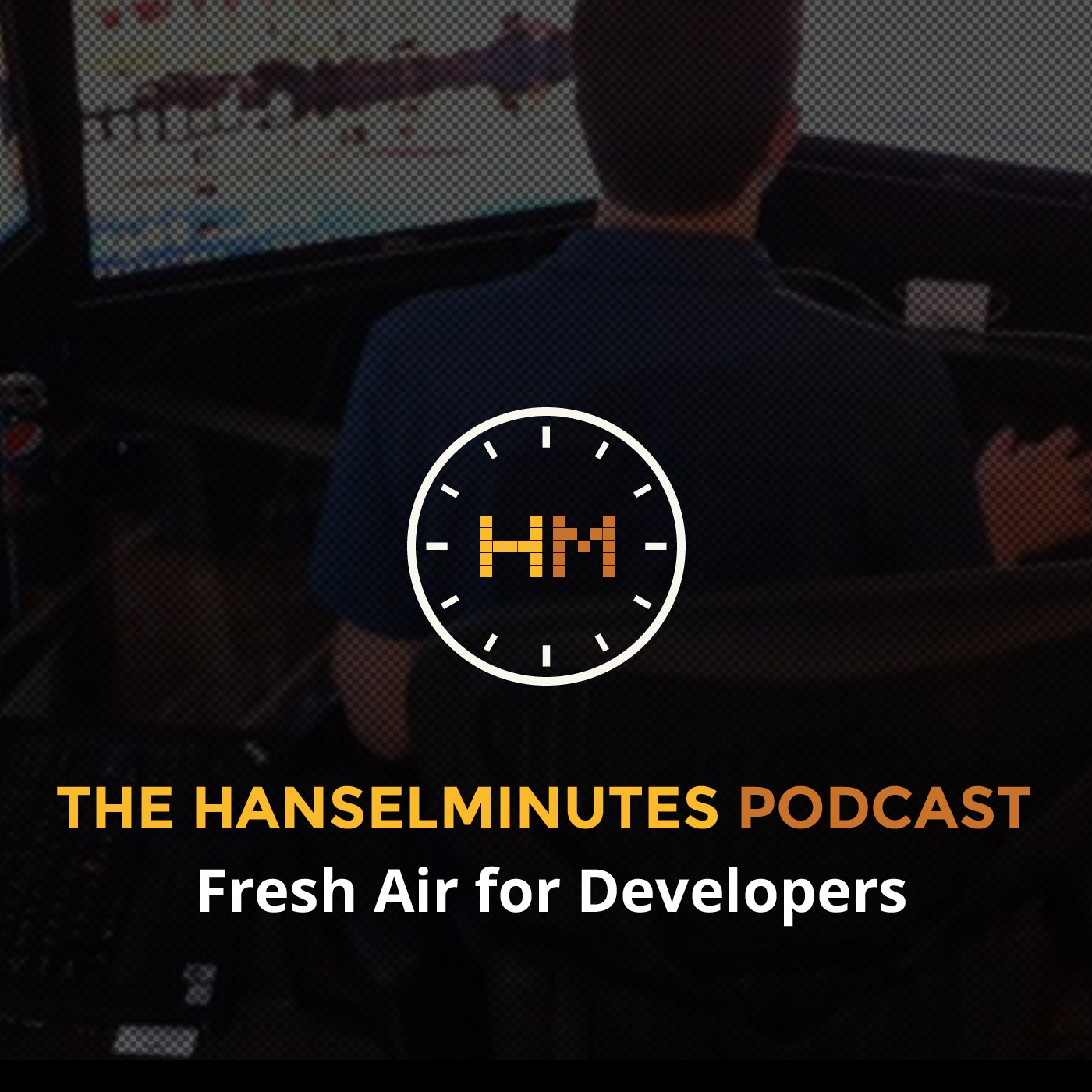 Hanselminutes
Hanselminutes - Fresh Air for Developers is a weekly talk show that brings interesting people together to talk about the web, culture, education, technology and more. Hosted by Scott Hanselman, this show promises fresh ideas and great people.
Related Podcasts
Hanselminutes navigateright Episode
How the OBS Project changed video forever with lead Hugh Bailey
Hugh Bailey just wanted to make a nice open source app to stream Starcraft. It's been just 8 years since the OBS project started and it's taken video by storm. Add in the influx of users using OBS to enhance their Skype/Teams/Zoom calls and it's clear that OBS is now an essential part of the any content creators workflow. Scott talks to Hugh about the what why and how of the OBS Project.