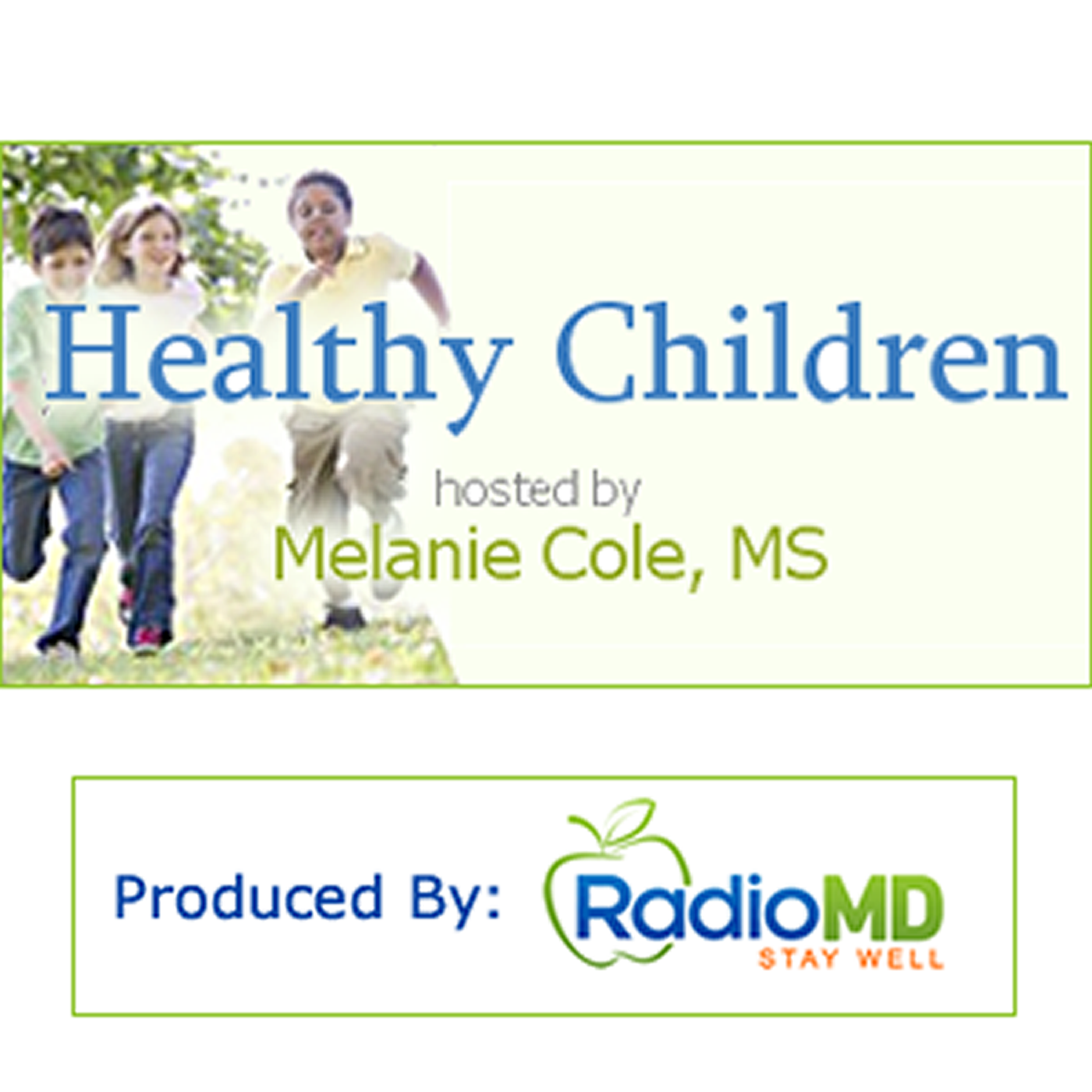 Healthy Children
Produced in conjunction with the American Academy of Pediatrics (AAP) and their consumer site, HealthyChildren.org, Healthy Children is hosted by our favorite Mom: Melanie Cole, MS. Join Melanie as she interviews expert pediatricians and discusses all aspects of your children's health and well-being. From infants to teens, potty training to bullying, to prom safety – this is your ultimate audio parenting guide available On Demand 24/7!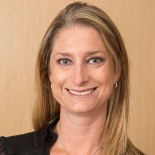 Reduce risk of drowning with recommendations from the American Academy of Pediatrics.With water recreation season approaching, it's imperative to keep your family safe from drowning.
Fight colds and flu with Hydralyte. Rapid and complete hydration, suitable for all ages and doctor recommended. Use code "hydrakid" to save 30% - sponsor
Consider accidental risk from water around your home. Pool barriers and toilet latches can help prevent drowning around your home.
Drowning isn't splashy and loud as you would see on television. People slip underwater and their mouths fill with water so they can't scream. There has to be someone on duty at all times to watch for distress in the water.
Listen as Dr. Sarah Denny joins Melanie Cole, MS, to share how to prevent drowning
Sponsors:


Fight colds and flu with Hydralyte. Rapid and complete hydration, suitable for all ages and doctor recommended. Use code "hydrakid" to save 30%