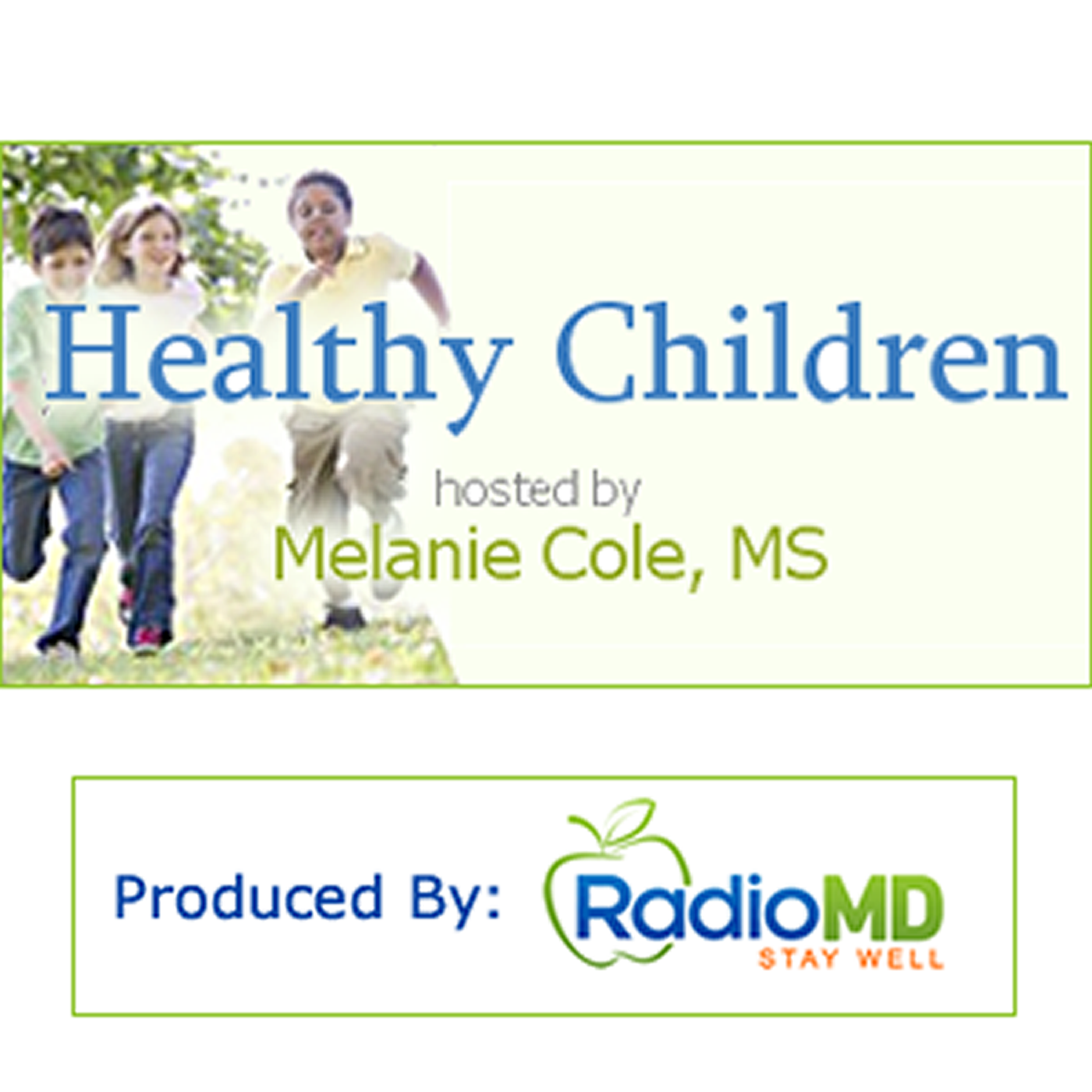 Healthy Children
Produced in conjunction with the American Academy of Pediatrics (AAP) and their consumer site, HealthyChildren.org, Healthy Children is hosted by our favorite Mom: Melanie Cole, MS. Join Melanie as she interviews expert pediatricians and discusses all aspects of your children's health and well-being. From infants to teens, potty training to bullying, to prom safety – this is your ultimate audio parenting guide available On Demand 24/7!
Healthy Children navigateright Episode
Encore Episode: Electronic Devices and Social Media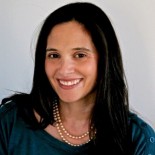 Teach your children how to manage digital usage and social media.Today's children are immersed in digital media. It can be a double-edged sword.
Remember that technology is a tool. Children need parameters to help manage online interactions. As a parent, you need to guide them. Monitor what they're doing.
Warn your child about the perils of online communication. They may think that all people are as honest as they are, which means they may provide too much personal information in earnest. 
Listen as Dr. Corinn Cross joins Melanie Cole, MS, to discuss what you should know about your child's use of digital devices.