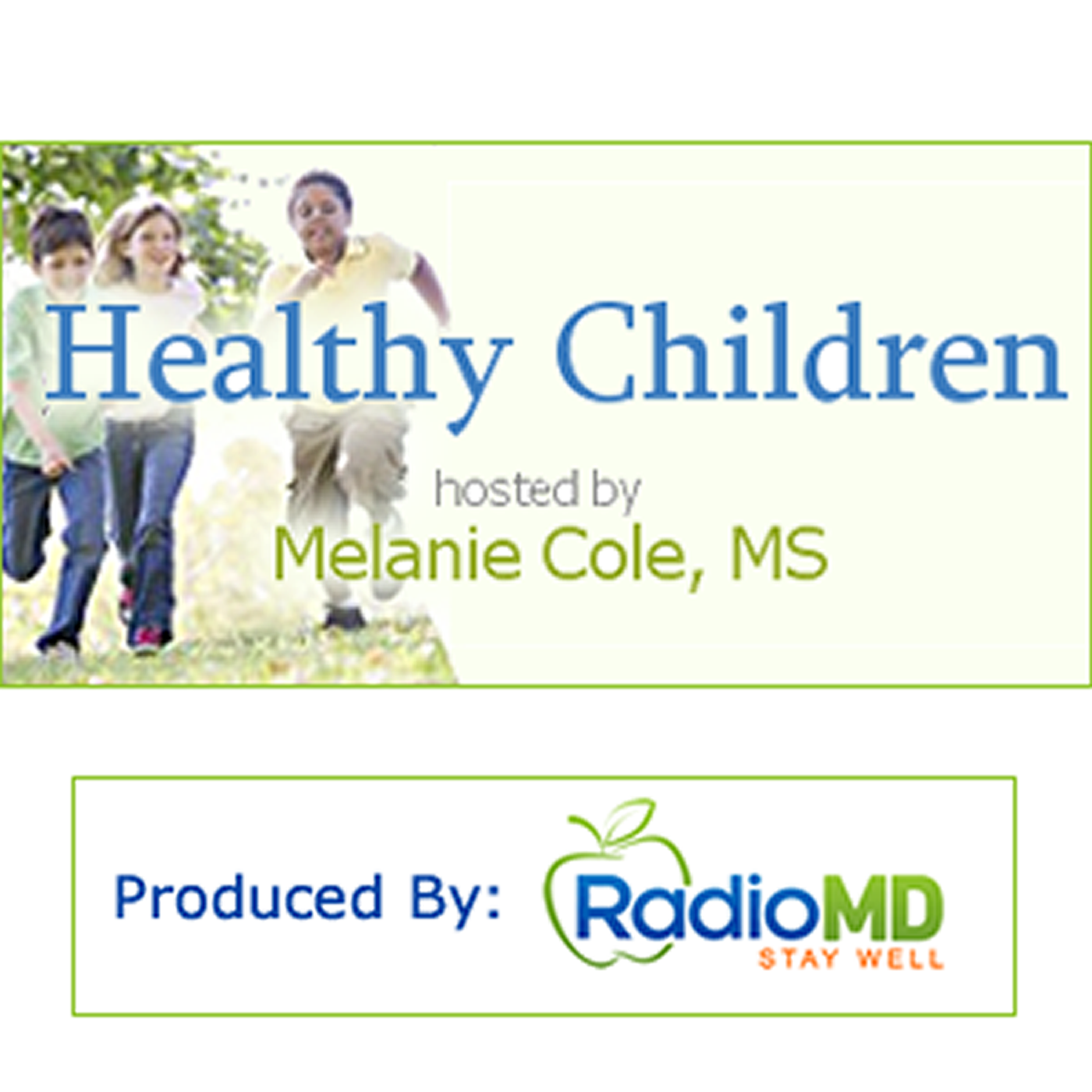 Healthy Children
Produced in conjunction with the American Academy of Pediatrics (AAP) and their consumer site, HealthyChildren.org, Healthy Children is hosted by our favorite Mom: Melanie Cole, MS. Join Melanie as she interviews expert pediatricians and discusses all aspects of your children's health and well-being. From infants to teens, potty training to bullying, to prom safety – this is your ultimate audio parenting guide available On Demand 24/7!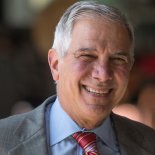 Physical play aids child development and reduces stress.Play is important to child development. It should be a priority in children's lives.
Why Play is Priority



Play with caregivers, peers and teachers affects brain structure and function.


Playful learning is a fundamental part of healthy development.


Play helps develop the safe, nurturing relationships with parents and caregivers to mitigate toxic stress and promote resilience.



Fight colds and flu with Hydralyte. Rapid and complete hydration, suitable for all ages and doctor recommended. Use code "hydrakid" to save 30% -

sponsor
Fifty percent of parents don't go outside to play with their children. Thirty percent of kindergartens don't have recess--a sacrifice made in order to focus on testing skills. Unsafe outdoor conditions often lead children to stay indoors with screens.
Toys are fantastic for developing problem-solving ability. Parents may limit the child's interactions by telling the child how to play. You can ask prompting questions if the child seems stuck, but let the youngster resolve the toy.
Listen as Dr. Michael Yogman joins Melanie Cole, MS, to discuss the importance of play.
Sponsor:


Fight colds and flu with Hydralyte. Rapid and complete hydration, suitable for all ages and doctor recommended. Use code "hydrakid" to save 30%