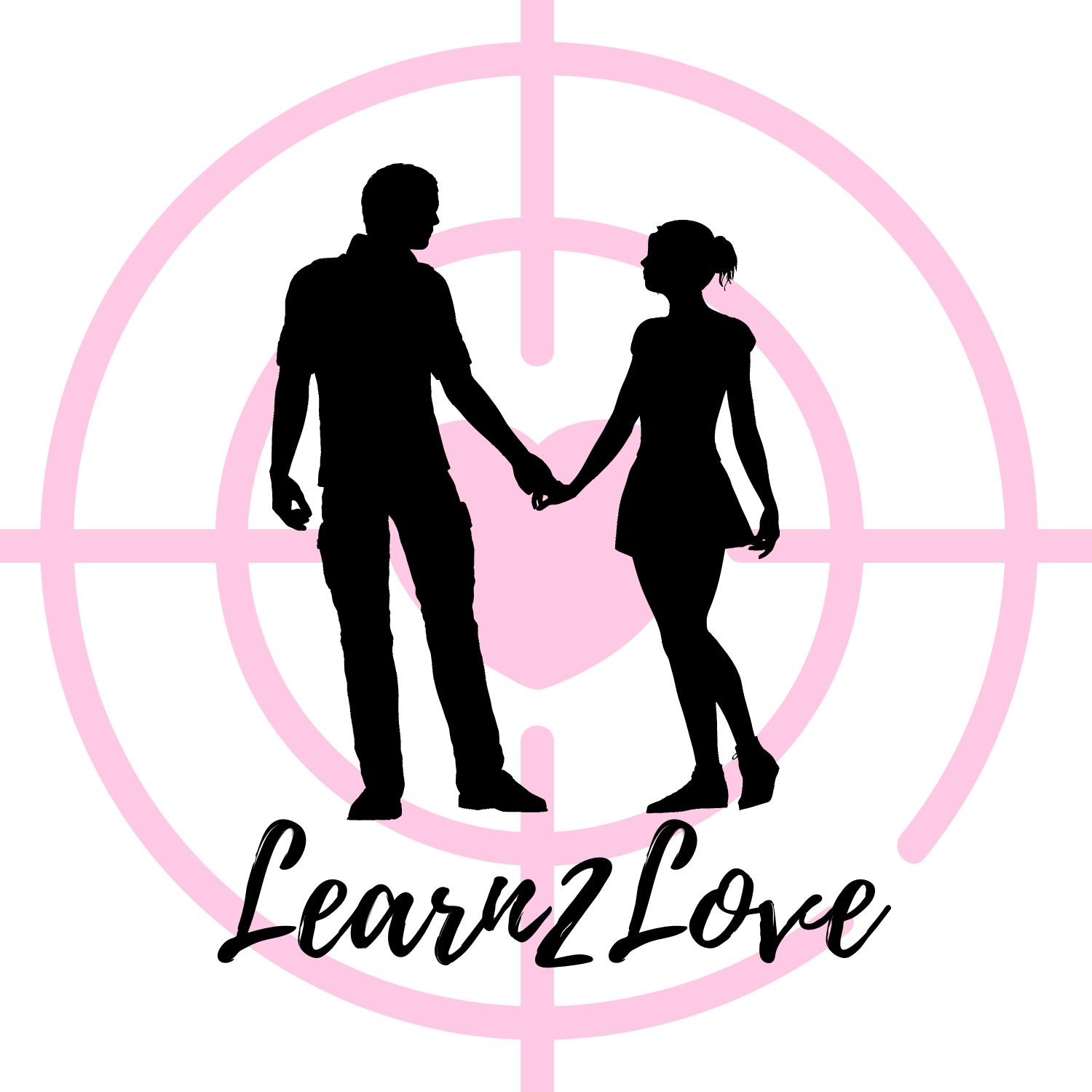 Learn2Love Podcast
Learn2Love brings together curated teachings from a variety of books, podcasts, and articles on how to build a great relationship. We believe that healthy love is a skill that can be learned, trained and mastered like a muscle. This education is largely missing from society at large today. To address this need, we have researched dozens of books and hundreds of interviews, articles and real-life experiences to bring our best teaching forward to you. Happy learning!
Related Podcasts
Learn2Love Podcast navigateright Episode
Blessing or curse? 5 Tips to Improve your Long-Distance Relationship during COVID-19.
COVID-19, or the new coronavirus, is taking a toll on everyone. Yet long-distance relationships are especially vulnerable. Instead of making your relationship worse, the pandemic can serve as an excellent tool to strengthen it further. Watch now to learn more about how COVID-19 could be the blessing you need to take your relationship to the next level. Comment below if you have any other tips that have helped you! And be sure to give the video a like if you think someone else will find it useful. The top 5 tips recommended in this video are: 1) Learn to know your partner better through utilizing the incredible communication long-distance couples have a head-start in establishing 2) Make plans for the future and recognize that this is just one chapter in your life. Just because one chapter is not the best doesn't make the whole book bad. 3) Learn to appreciate each other more. Not having your partner with you physically is an excellent reminder of what it is like to be without them and to help you realize all the things they do for you and that you value in them. 4) Find meaning in suffering. All meaning, according to Viktor Frankl in "Man's Search for Meaning", is just justified suffering. Recognize the growth opportunities to strengthen your relationship as the justification of this suffering to turn it into something meaningful. 5) Focus on what you have. Yes, you may not be able to hold your partner and that is really hard. But many people are lonely and have no one to call. At least you are so fortunate to speak on the phone with someone who cares so deeply about you, brings you so much joy, and understands you so well to make this pandemic a little easier! Finally, as a special bonus, you can recognize that you are not alone, but part of an international community of people who can't wait to see their loved ones again.