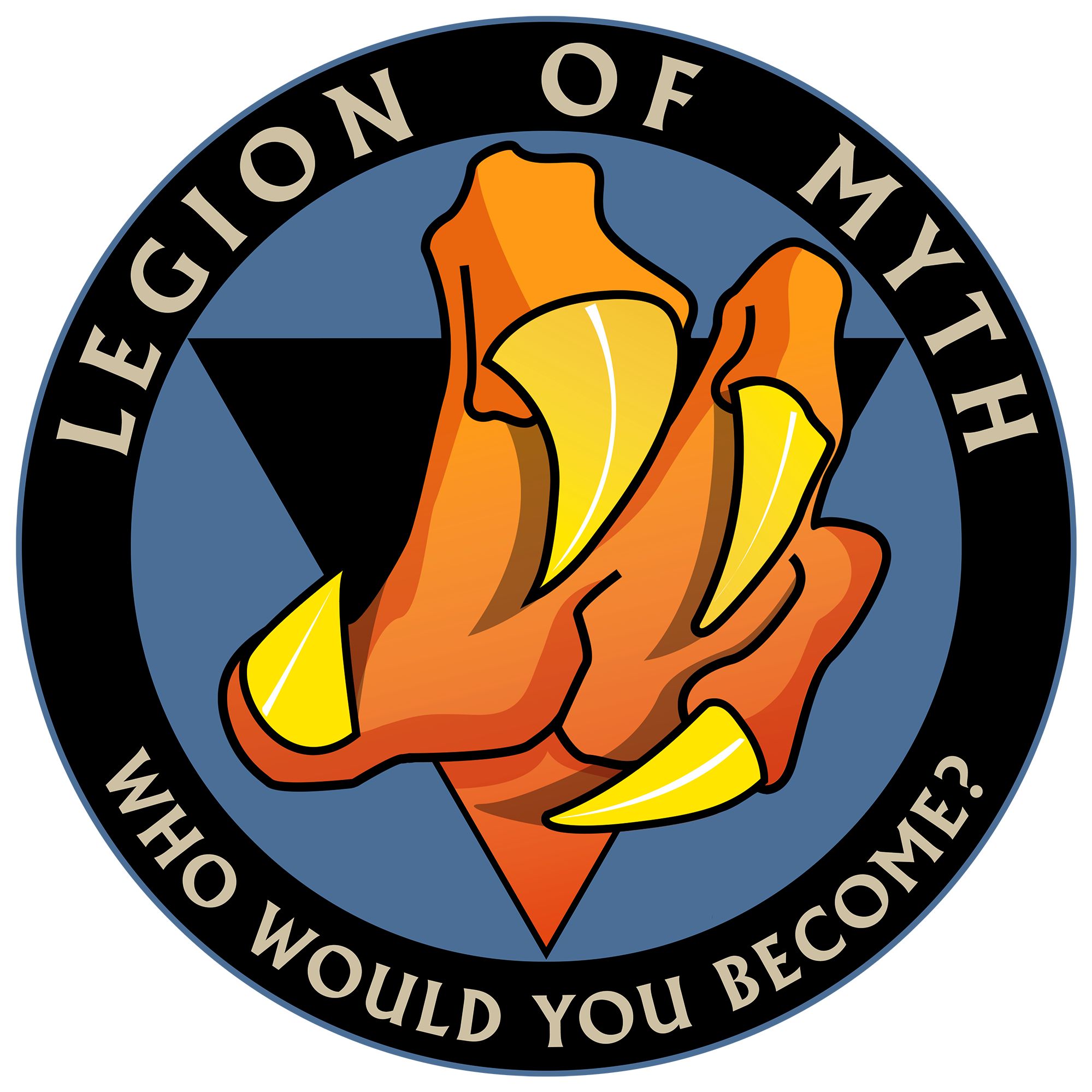 Legion of Myth
If you are a fan of video and tabletop gaming, anime, comic books, or other nerd hobbies you have come to the right place. ** WEEKLY LIVESTREAM ** Our Weekly Livestream airs every Saturday @ 8pm CST/CDT on https://www.twitch.tv/legionofmyth. The livestream covers video games, tabletop games, anime, comic book, and assorted other 'nerd' topics. ** VIDEO GAME STREAMS & RECORDINGS ** We are gamers who have full time jobs, family requirements, and/or other real life commitments, which tend to provide us different views on games and gaming than many of the other streaming/recording venues. Watch live on Twitch or check out past episodes on YouTube. "We are given only a single life to live, but if the possibility of a new life presented itself before you who would you become?"
Related Podcasts
Legion of Myth navigateright Episode
Star Trek Adventures | Shazam! #11, Amazing Spider-Man #40 & Batman: Curse of the White Knight #7
TIMESTAMPS: ???? 13:01 - STAR TREK ADVENTURES ???? 41:35 - SHAZAM! #11 - [????????????] ???? 55:11 - AMAZING SPIDER-MAN #40 - [????????????????] ???? 1:16:23 - BATMAN: CURSE OF THE WHITE KNIGHT #7 - [????????????????½] ???? 1:41:53 - ATELIER RYZA: Ever Darkness & the Secret Hideout Watch LIVE every Saturday at 8:00 p.m. Central on https://twitch.tv/legionofmyth. LIVESTREAMS • LoM Prime: https://twitch.tv/legionofmyth • The Deuce: https://twitch.tv/legionofmyth2 SUPPORT • Patreon: https://www.patreon.com/legionofmyth • Gear: https://shop.spreadshirt.com/legionofmyth WATCH & CHAT • YouTube: https://www.youtube.com/LegionofMyth • Discord: https://discord.gg/xVgVB4W • Twitter: https://twitter.com/legionofmyth • Instagram: https://instagram.com/legionofmyth • Bitchute: https://www.bitchute.com/legionofmyth/ PODCASTS • Google Play: https://goo.gl/ix8qja • iTunes: https://goo.gl/TQ5ACC • SoundCloud: https://soundcloud.com/legionofmyth As always, thank you very much for your interest and support, we really appreciate it.