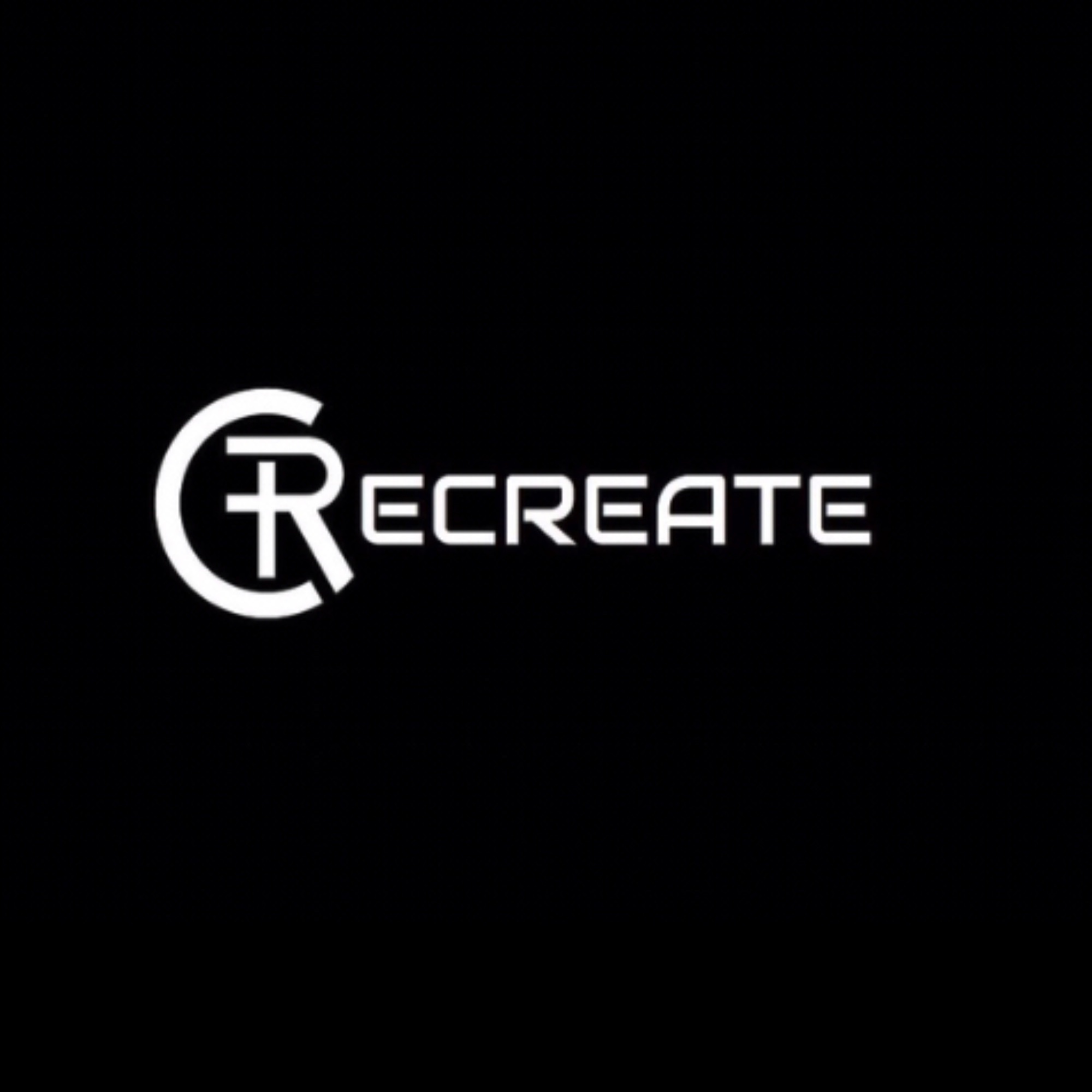 ReCreate Church's Podcast
Based in Hillsville, Virginia, this is the podcast of ReCreate Church. We are a community of Life and Love.
Related Podcasts
"Next Level Faith" is Pastor Michael's newest series, helping us to believe stronger.  The central theme today is "Fearless Faith" in which we learn that storms don't destroy faith; they reveal faith".
Today's verses can be found in Mark 4: 35-41 and Psalms 121: 4
Also, Luci brought us a testimony today of the Sanctity of Human Life, a preamble before Michael's message starts, listen for it.