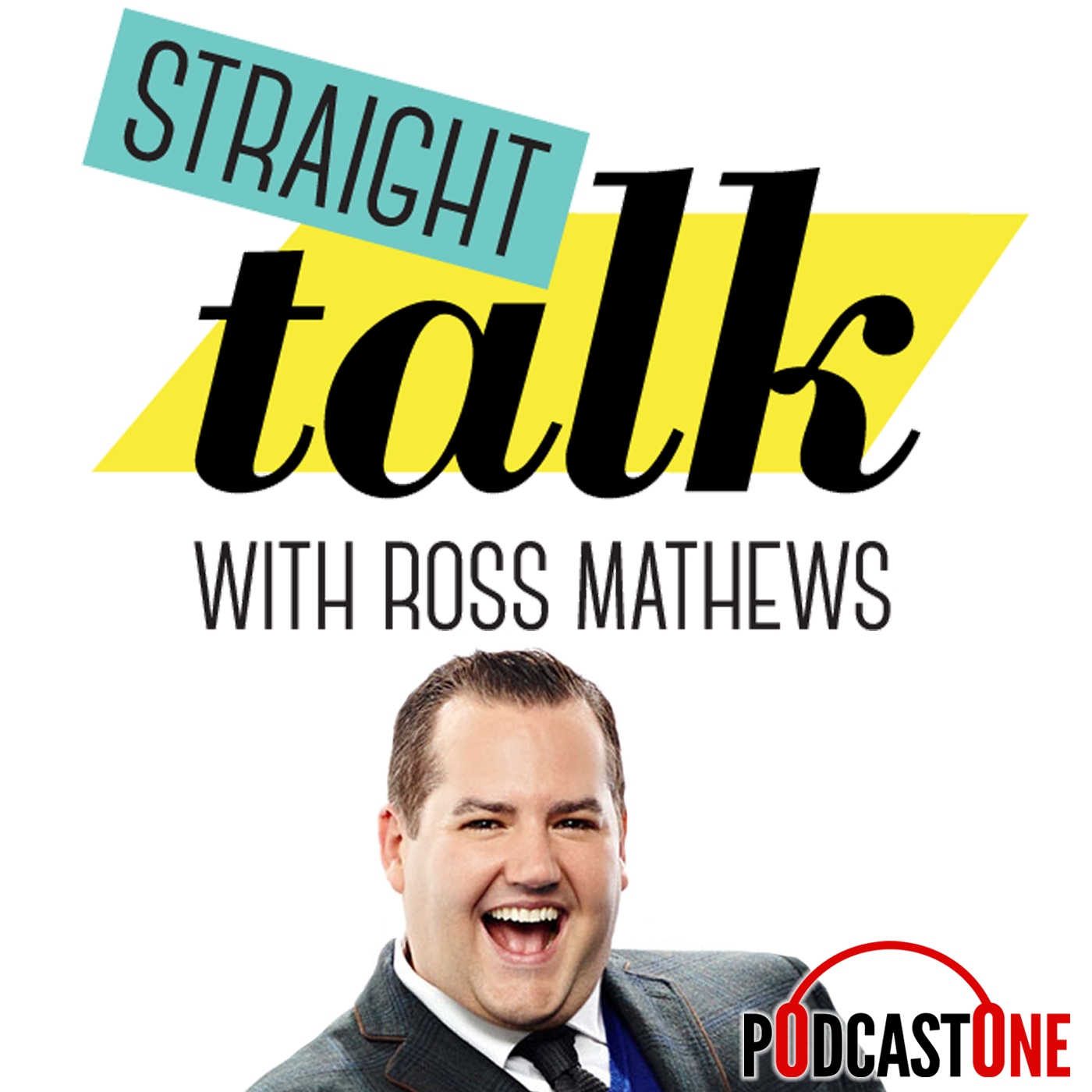 Straight Talk with Ross Mathews
Featuring Ross Mathews as the go-to guy for anyone who needs a BFF to give them guidance, direction or a good ole' slap in the face, Straight Talk (Advice & LOL's from the Gay Best Friend You Wish You Had and Know You Need) might be the most interactive podcast ever. Tackling relationships and dating, friendship and beyond, no topic is off limits or too taboo.
Tags
Related Podcasts
We've got a medium in the house, Monica the Medium! Also: Nikki B is back and better than ever, Mark's amazing hand-break story, a heavily sedated 'Are You Smarter Than Mark', a visit from a very, very special guest with funky Snack Attack potato chips, confronting secrets in the workplace, Baywatch rebooted and Stevie-O vs. Sea World.