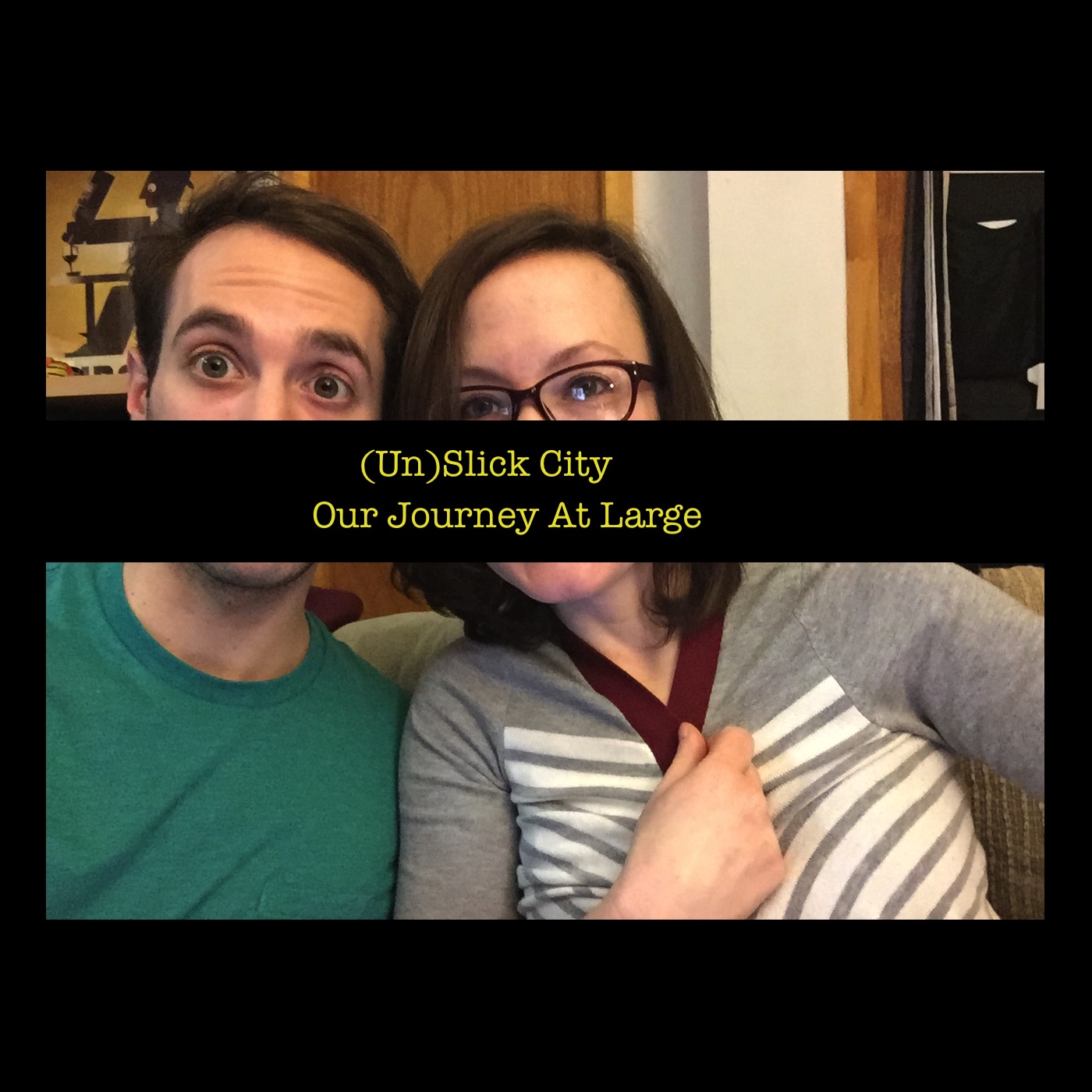 (Un)Slick City - Our Journey At Large
Unable to find anything interesting about themselves, Abby Anderson and Ian Brodsky take you on other people's journeys. If you can't have your own adventure, live vicariously through others' AND you might surprise yourself. Set in NYC, where literally anything can happen, these two wannabe creatives chronicle the unpredictability of the city and the people who occupy it. Who are Abby and Ian, you might ask? Who Cares! Just listen and enjoy the randomness. CARPE RANDOM!
Related Podcasts
This podcast does not have any episodes.